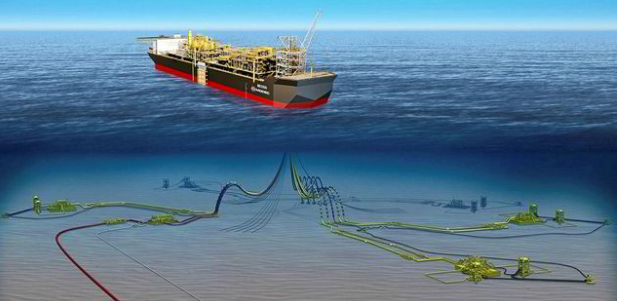 The floating storage production and offloading (FPSO) unit for the Santos-led (ASX:STO) Barossa project is almost three quarters of the way there.
Norway's BW Offshore announced on Monday that the vessel for the project is progressing according to schedule, but that inflation is taking its toll.
As of end July, the project is about 73% complete, with over 17.5 million hours of work executed without lost time injury.
Persistent cost inflation is impacting the construction, commissioning and installation phases though, and is expected to consume the engineering, procurement, construction and installation buffers.
Despite the increases BW Offshore said in its first half results that the overall economics of the lease and operate contract currently remain intact.
Initial production from the Barossa gas field – that will backfill the Darwin LNG export plant – is expected in 2025.
"We have a firm focus on progressing the Barossa FPSO per plan, delivering high operational uptime on our core assets, while completing the divestment of the non-core assets," said Marco Beenen, chief executive of BW Offshore.
"The FPSO market remains strong, supported by high energy prices and oil and gas companies seeking efficient production solutions. We continue to pursue new projects meeting our selection criteria, however, the timing of new awards is affected by both the inflationary environment and selective lenders and co-investors."
Fr the first half of the year BW Offshore's profits before tax totalled $34.8 million, a hefty loss on the $72.5m it posted for H1 2022.
Revenue meanwhile was $332.4m, down from $386.4m.
Last week the company signed a loan agreement for the refinancing of its loan for the Catcher FPSO into a three-and-a-half-year senior secured $200 million loan facility.
Recommended for you

BW Offshore finally closes Abo FPSO sale