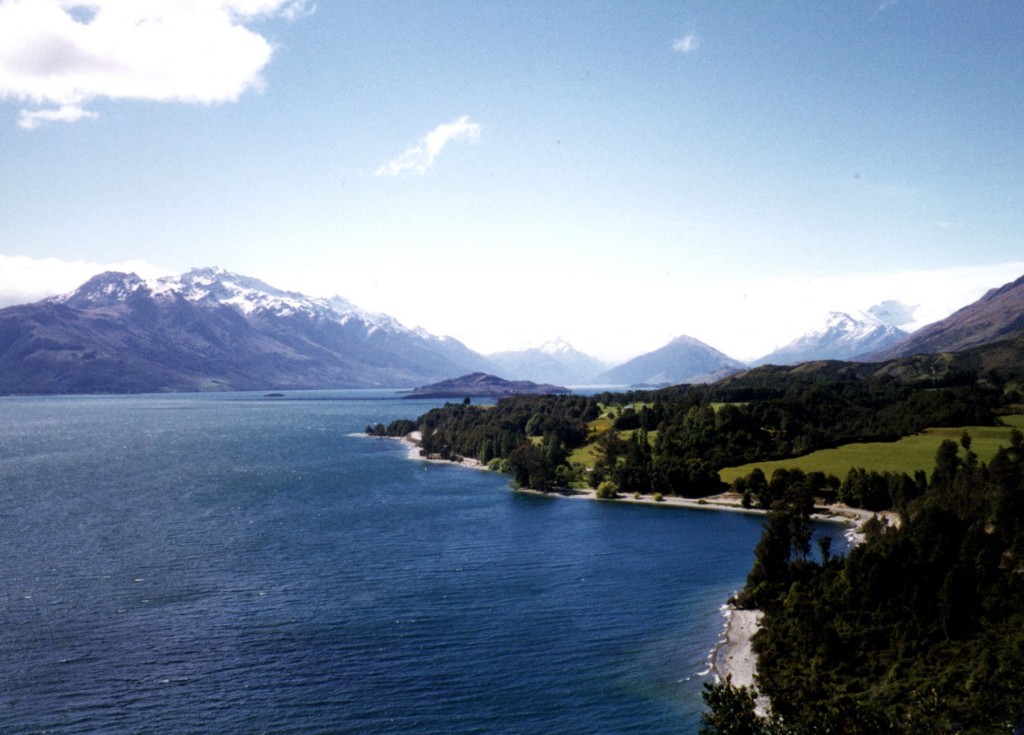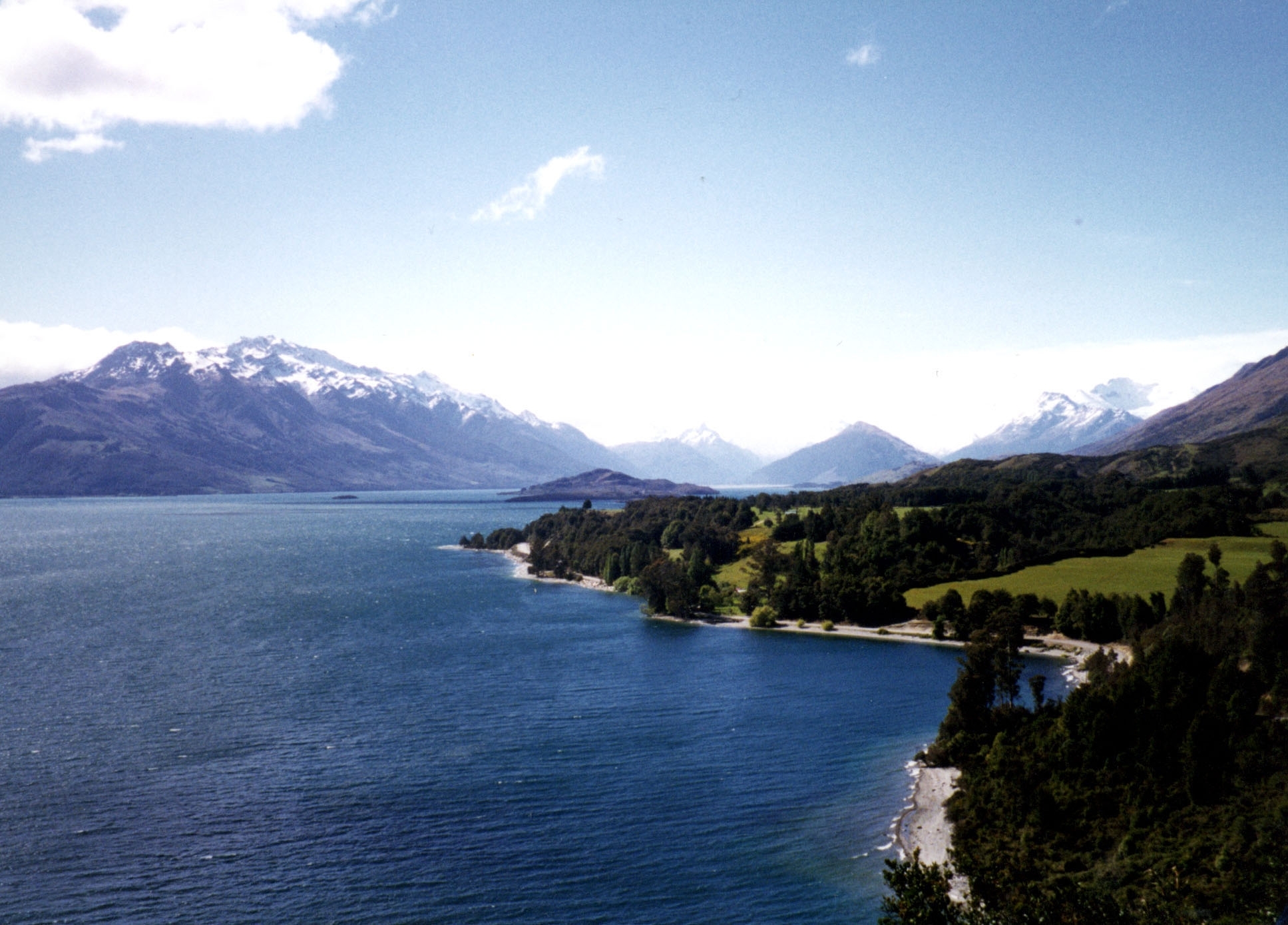 The New Zealand government has put more than 500,000 square kilometres of onshore and offshore acreage up for offer.
The 2016 block offer includes one onshore and four offshore release areas offering up exploration opportunities in producing areas as well as frontier regions where there hasn't been much exploration.
New Zealand Petroleum & Minerals manager of commerical analysis and investment, David Darby, said: "The release areas all contain working petroleum systems, and cover various play types both onshore and offshore.
"The annual petroleum tender creates certainty and consistency for industry and when combined with New Zealand's ease of doing business and low above ground risk, provides a compelling investment opportunity in today's market."
The onshore release area covers 1062 square kilometres in the Taranaki basin.
Meanwhile, the government has also released a 60, 798 square kilometre offshore area in the basin.
Companies planning to submit bids will be expected to include a work programme demonstrating a technical understanding of the tender area where they have made their application.
The invitation for entry on a bid closes in September.
Permits are expected to be granted by December.
Recommended for you

Power hungry India seeks developers for 4GW of offshore wind power