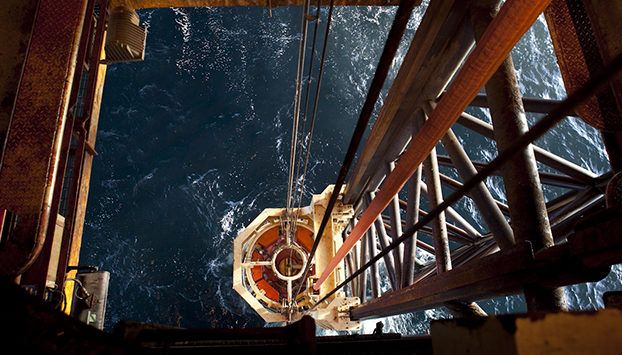 Carnarvon Petroleum has spud its Outtrim East-1 well.
The well, which is targeting additional hydrocarbon bearing sands to the North and East of the hydrocarbon reservoir seen at the Outtrim-1 oil discovery, will take 25 days to trill. The well, which is located in the north-west shelf of Australia will drilled to a total depth of 1,440m.
Carnarvon Petroleum is a minority stakeholder with a 28.5% interest. Quadrant Energy owns the remaining 71.5%.
A spokesperson said: "The company expects to be in a position to report on whether the target formations are hydrocarbon – bearing, and the extent of any reservoir sands intersected, after completion of the wireline logging and pressure and fluid sampling program. This is scheduled to be the final process in the well, namely after coring is complete."
Recommended for you

Norway well-slot: Spuds, duds and discoveries