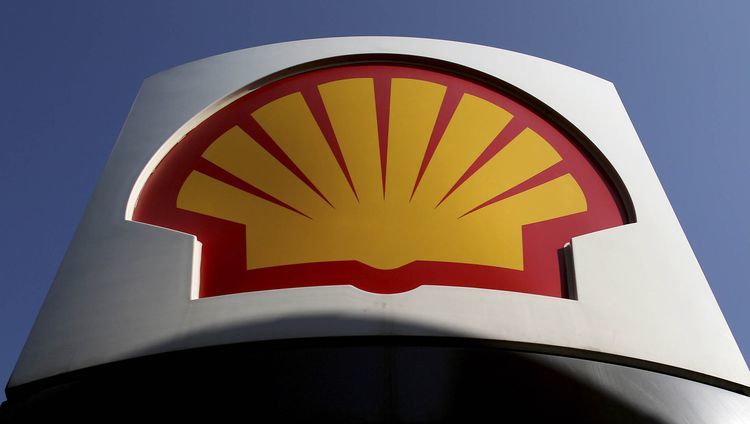 Shell has launched a new gas business in Australia in bid to help the country curb its gas shortage.
Shell was one of three oil majors to meet with Australia's Prime Minister Malcolm Turnbull, his deputy Barnaby Joyce, Energy Minister Josh Frydenberg and Treasurer Scott Morrison.
The group, which included fellow gas giants Origin and Santos, discussed the looming gas shortfall in 2018. The energy gap equates to the power needed to power 100 regional cities for a year.
Shell Australia chairman Zoe Yujnovich said: "Shell is committed to supply wholesale gas customers through the newly established Shell Energy Australia business.
"We have established this new business in Melbourne because we saw an opportunity to sell gas from Queensland to customers in the south east, and in the process insert much needed competition into a market with very few players.
"The company is committed to understanding demand in the market, securing gas supply and selling more gas to customers.
"To help prospective customers get certainty on gas for supply for 2018, we need to speak to them as soon as possible."
Collectively, the trio of gas majors agreed to help plug the power gap.
Mr Turnbull said:"They have stated that they will offer first, as a first priority, domestic customers any uncontracted gas in the future as a priority," Mr Turnbull said.
"They have also given a commitment to provide regular reporting to the ACCC on sales, offers by them to sell gas and bids to buy gas from customers that they have declined. This is a very, very important step."
However, the Prime Minister went on to pile pressure on Victoria and New South Wales for failing to develop its onshore gas reserves.
"I want to make one very clear and obvious point. Whatever the price of gas is in Queensland, because Queensland is where most of the gas is now being produced on the east coast, it is going to be more expensive in Melbourne because of the cost of getting it there," he said.
"The failure of Victoria and New South Wales to unlock their onshore gas resources means more gas will have to be shipped south at greater expense.
"It will mean that Victorians and residents of New South Wales will be paying more, an extra $2 a gigajoule, which is around the cost of shipping gas from Queensland. It is about 11% on the gas bill of a typical household in Melbourne."
Recommended for you

Philippines set for first LNG imports as First Gen and Tokyo Gas seek cargoes