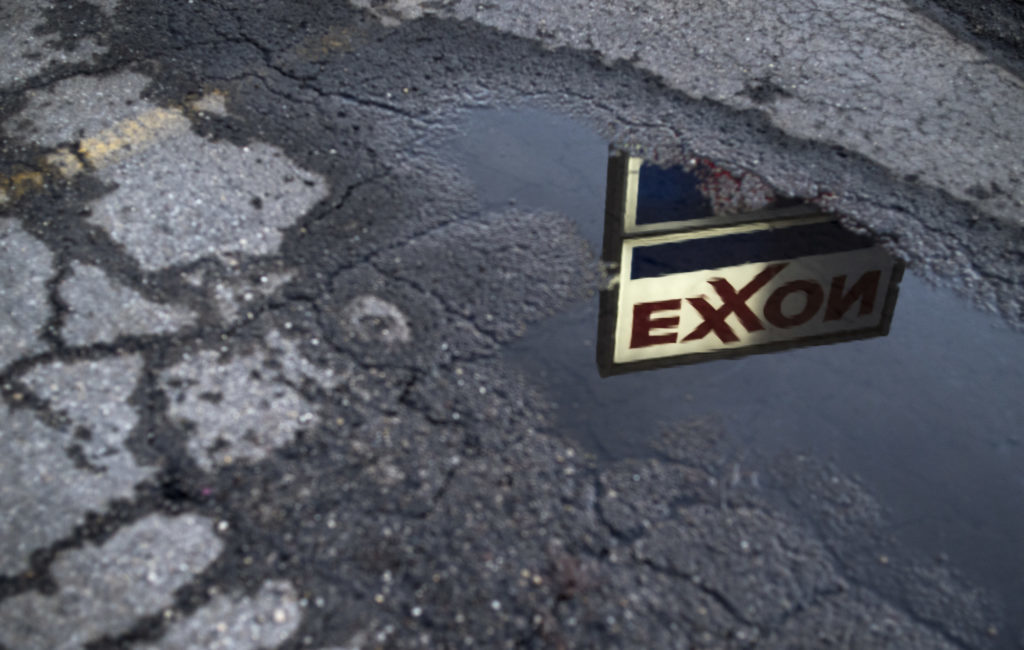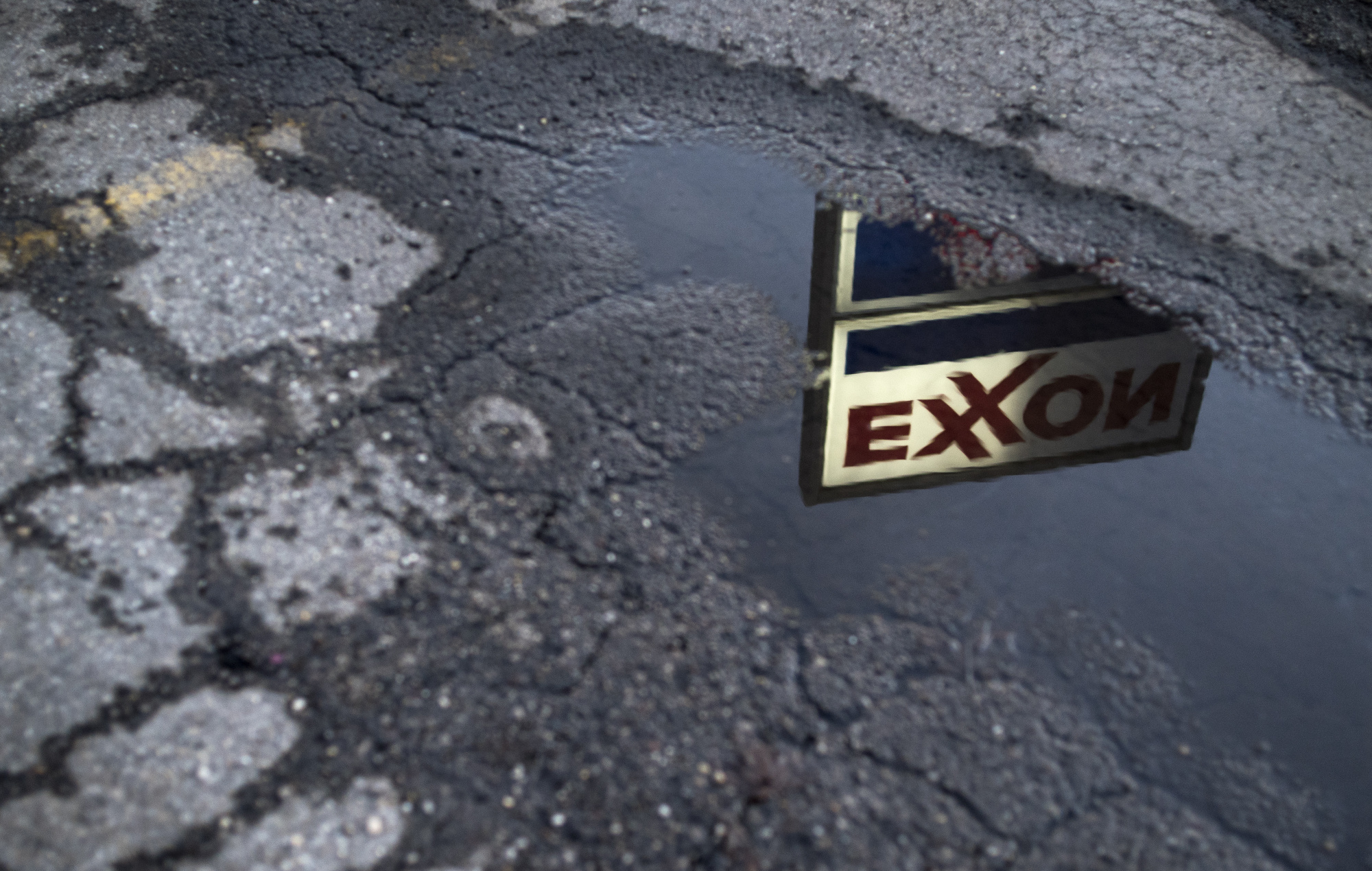 ExxonMobil's PNG LNG expansion project risks being delayed several years after the government of Papua New Guinea rejected the US major's proposed terms for the P'nyang field development.
In a statement on 31 January – the government-imposed date by which Exxon had been asked to provide its best offer – PNG Prime Minister James Marape revealed that negotiations had been halted as Exxon was unwilling to make any "significant" fiscal concessions beyond the terms of its opening offer last November.
Crucially, Marape said talks have stalled as the US major failed "to agree to reasonable terms in line with other international gas projects" and the offer was not substantially different from the Papua LNG Gas Agreement initially signed with Total in April 2019.
Significantly, the perception the country is not obtaining large-enough rewards from the petroleum industry helped bring about a change in government in May 2019 that saw former Prime Minister Peter O'Neill ousted in favour of James Marape.
The Marape-led government was unhappy with the agreement the previous administration signed with Total for its proposed 5.4 mtpa Papua LNG project. As the deal was reportedly only marginally better than the terms agreed for the Exxon-operated PNG LNG plant, which are considered generous for investors by global standards.
Therefore, it comes as no surprise that negotiations over the P'nyang Gas Agreement are bearing the brunt of political and public anger over the perceived lack of economic benefits PNG has received from its first LNG development, which currently produces 7.9 mtpa. Indeed, fighting for a better government take could play well for the government even if it comes at the expense of project delays.
"The new leadership has staked public credibility on securing a bigger share of the benefits from the country's extractive sector. Marape resigned as finance minister in part over the terms of the Papua LNG deal, and there would be a political cost if he was now seen to accept broadly similar terms for P'nyang," Joseph Parkes, Asia analyst at global risk consultancy Verisk Maplecroft, told Energy Voice.
"By accepting the risk of delays to major projects the government has signaled its commitment to securing a better deal. Companies should clearly expect a tougher ride under Marape," added Parkes.
Analysis from Credit Suisse suggests the incumbent fiscal terms are materially worse for the people of PNG compared with other benchmarks, even after considering risk profile and equity stake factors.
"Of course, we acknowledge fiscal terms are complex and there is more to it than headline fiscal take numbers, but this may help explain the government position in our view," said Saul Kavonic, an Australian-based energy specialist at Credit Suisse.
"We think any government desire to see an FDI boost may be tempered by the knowledge that even if FEED was entered soon, large FDI is still unlikely to flow ahead of the next election. And taking a tough line against the industry could play well politically, so the political calculus for the government to compromise remains unclear in our view," added Kavonic.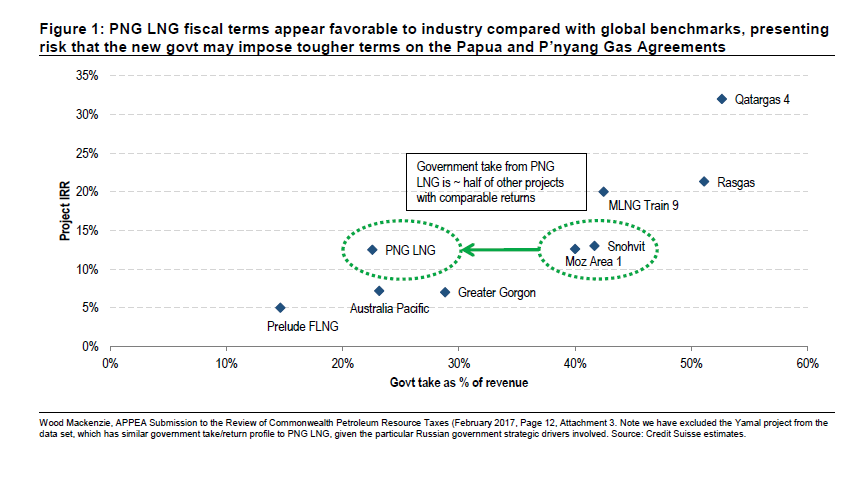 Nevertheless, ExxonMobil chief executive Darren Woods said he still hoped to agree a deal for the development of the P'nyang field but suggested there was no urgency to strike a "win-win" deal with the government given the soft state of the LNG market. This suggests the supermajor is not prepared to compromise much.
The expansion of the Exxon-operated PNG LNG plant is set to be supplied by gas from Total's Papua LNG project as well as from Exxon's P'nyang field. Oil Search is a partner in both ventures. The JV partners, led by Exxon and Total, are developing Papua LNG and the expansion of the existing PNG LNG complex together at the same time to save billions of dollars in costs.
The original plan was to add three new trains to the existing two-train PNG LNG development – one train (PNG LNG T3) operated and fed by ExxonMobil's P'nyang field, with French major Total feeding the other two trains (Papua LNG) from its Elk-Antelope field.
However, the expansion plan, which would double LNG exports from PNG, hinges on separate agreements to develop the P'nyang and Elk-Antelope fields. But the collapse of negotiations with the PNG government leaves outstanding the critical deal to develop P'nyang. Last year, Oil Search said that signing a Gas Agreement for the P'nyang field is a requirement for launching the FEED phase of the proposed three-train LNG downstream development.
On 6 February, Total chief executive Patrick Pouyanne, reiterated that his company's project will be jointly developed with Exxon and that the US giant and the government should return to the negotiating table.
But the window of opportunity to expand PNG LNG is narrowing as more cost-competitive LNG export projects are soon expected to be sanctioned in the US, Africa and Qatar. Indeed, the lack of positive momentum for a final investment decision around the PNG expansion is concerning, said Angus Rodger, Asia research director at Wood Mackenzie.
"While the abandoning of P'nyang negotiations certainly means LNG expansion will be delayed, it may not mean the overall development has been derailed. P'nyang is the most remote and difficult field to develop associated with the expansion project, and as such the latest setback will likely lead to a re-shuffling of priorities and development timetables. However, going back to the drawing board in terms of how expansion might look – two trains versus three for example – and what fields will feed them will inevitably require lots more time," added Rodger.
Still, doubts remain around Oil Search's claim that Papua LNG will proceed without P'nyang, especially given Exxon may have a veto right over Papua, and given the delay entailed in redoing pre-FEED work and commercial access arrangements, cautioned Kavonic.
Kavonic thinks P'nyang negotiations resuming is a more plausible scenario than Papua proceeding alone, but he also is not ruling out a four-year plus delay or a no expansion scenario, where the fields are relegated to backfill the original two-train PNG LNG plant in the 2030s.
Recommended for you

Indonesia's Pertamina and ExxonMobil sign CCS and hydrogen pact