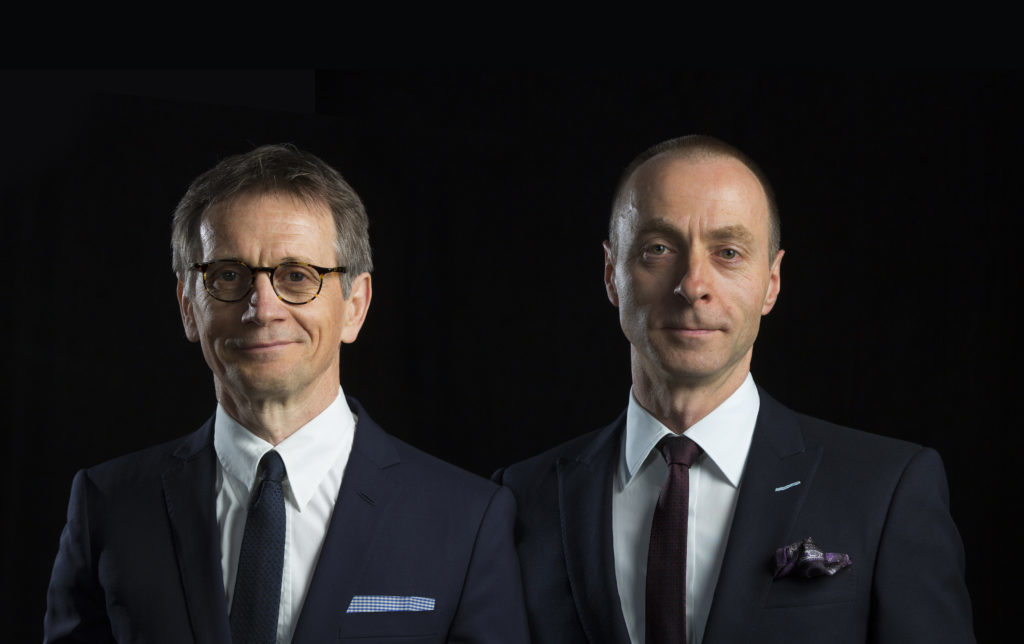 An Aberdeen-based duo have claimed their Australian venture is "on the cusp" of becoming a major, international onshore, conventional gas exploration and production company.
Warrego Energy has started drilling a new well on the West Erregulla field in the Perth Basin, onshore western Australia.
It is the first of a three-well appraisal drilling campaign on the field, which is located in a permit Warrego acquired more than a decade ago.
The company was co-founded in 2007 by managing director Dennis Donald, a former Shell engineer, and director Duncan MacNiven, a retired corporate lawyer.
Mr Donald said recent progress was a culmination of years of perseverance and struggles.
The duo helped Warrego survive the 2007-08 financial crisis by selling their consultancy, Leading Edge Advantage, to Aberdeen-based Senergy.
They also had to put their houses on the line and went years without drawing a decent wage.
Mr Donald said groundwork for the West Erregulla field required extensive negotiations with the indigenous people.
But Warrego managed to obtain permission to work on the land by building a close relationship with the locals.
Amid the prolonged oil and gas industry downturn of 2014-16, their Dutch partners Dyas and Mazarine Energy dealt Warrego a blow by withdrawing from the acreage.
Warrego sold 50% of the permit to Strike Energy in 2018 and later that year signed a share purchase agreement to acquire Petrel Energy by reverse takeover.
Last year, the West Erregulla-2 well became the deepest drilled onshore in Australia and flowed strongly.
The block is already thought to contain hundreds of billions of cubic feet of gas.
Nonetheless, Mr Donald and Mr MacNiven are hopeful the new well, West Erregulla-3, will lead to a "significant" increase in resources.
Mr MacNiven added: "It's been a roller-coaster of a ride but we're now well on our journey to realise the true underlying value of our total asset portfolio."