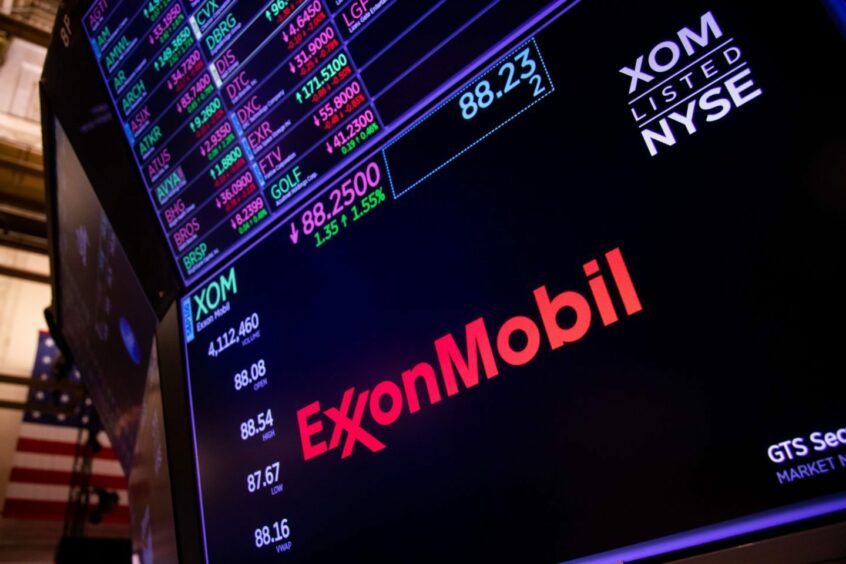 ExxonMobil (NYSE:XOM), operator of the Gippsland Basin Joint Venture, has hired the Helix Q7000 semisubmersible vessel to support decommissioning activities in the Gippsland basin offshore Australia, as ExxonMobil ramps up decommissioning work.
It marks the fourth mobile offshore asset added to the Gippsland basin decommissioning fleet and the light well intervention vessel will support decommissioning activities in the Bass Strait from the end of 2023, said ExxonMobil.
Australia is on the verge of its largest-ever wave of decommissioning as offshore development wells reach the end of their producing life.
Given its large legacy position in the Gippsland, it is no surprise that ExxonMobil leads the way in its decommissioning liabilities, with a rapid increase in the number of wells likely to cease production over the next five years. While this is indubitably a high-cost endeavour, most of these wells are platform-based, where per-well abandonment costs are likely to be significantly lower than for subsea wells.
"The Helix Q7000 is a welcome addition to our extensive fleet of vessels and rigs currently operating across the Gippsland basin," said ExxonMobil Australia Chair, Dylan Pugh.
"It is the fourth mobile offshore asset we have added to our decommissioning fleet, and marks the first time we will be using a light well intervention vessel for subsea work locally," he continued.
Rig 22 is currently executing a plug and abandonment campaign at Flounder, whilst the HWT600 rig is finalising plug and abandonment activities at Fortescue before it moves onto its next campaign at Bream. The Multi-Purpose Support Vessel has completed a marine life survey utilising its remote operated vehicle equipment, which will be followed by decommissioning activities at Perch and Dolphin monotowers this year.
"We are committed to sourcing the right assets for the work we are completing, given the variety of fields we have operated for over 50 years. Our priority is to remain safe, whilst using fit for purpose solutions which ensure we are meeting our decommissioning requirements," Pugh concluded.
More than A$50 billion ($40.5 billion) of necessary decommissioning work needs to be carried out on Australia's offshore oil and gas infrastructure, over half of which must be started this decade.
Recommended for you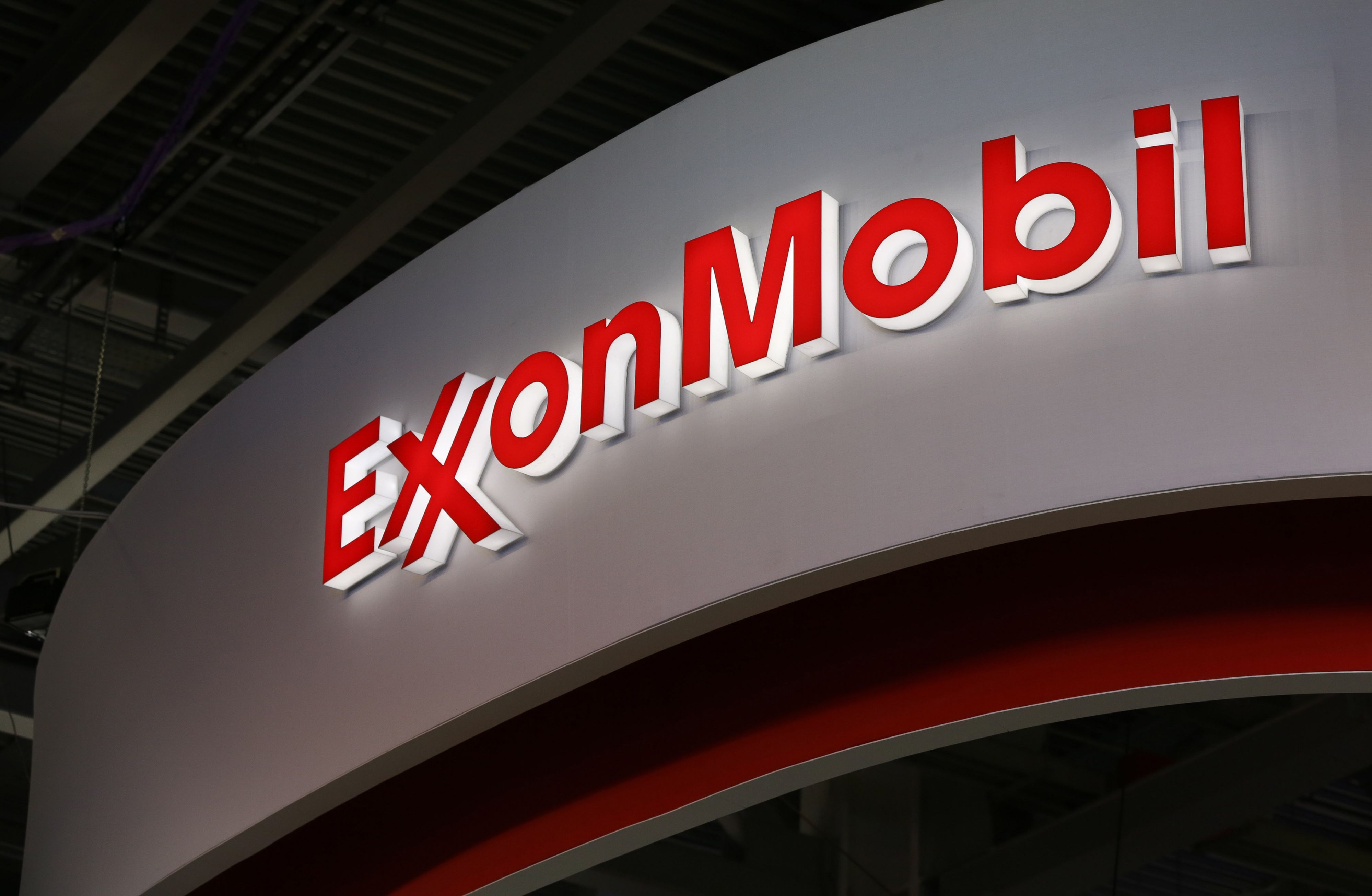 ExxonMobil and Japan's Nippon Steel explore CCS deal