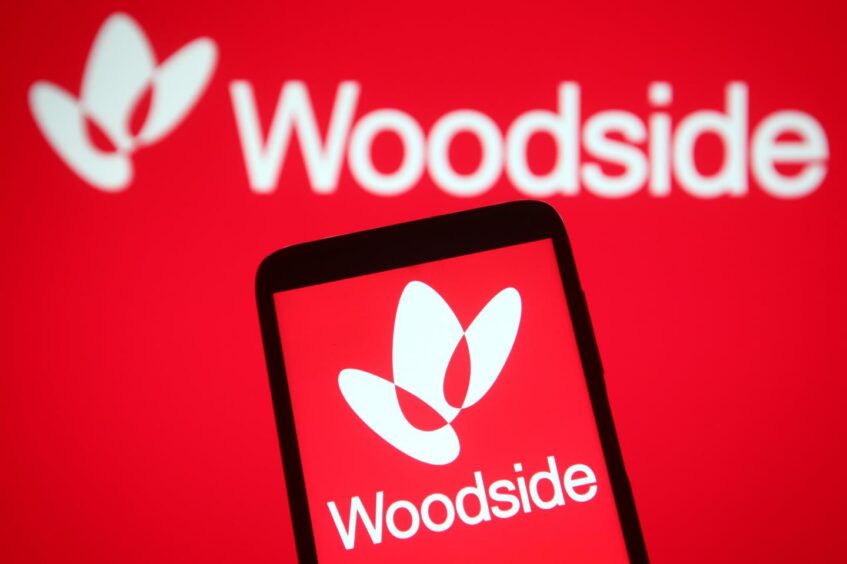 Woodside Energy has announced a series of changes to its board, taking in a capital markets expert and a former Total executive to replace two retiring members.
In an update on Wednesday Woodside (ASX:WDS) said Sarah Ryan and Christopher Haynes would retire from their respective offices with after the company's 2023 Annual General Meeting, scheduled for 28 April 2023.
Meanwhile, former TotalEnergies president of exploration and production, Arnaud Breuillac, has been appointed as non-executive director with immediate effect.
Mr Haynes has served on the company's board since 2011 and is a member of the audit and risk committee, sustainability committee and the nominations and governance committee.
Ms Ryan joined the board in 2012 and also serves on the same committees.
Chairman Richard Goyder said that both directors had provided "outstanding service" to the leadership during their tenure.
Thanking them for their efforts, he added: "In recent years, Chris and Sarah, together with the other directors, have guided Woodside through a global pandemic, volatile energy markets and other challenging external conditions, and each played a significant role in the successful completion of Woodside's merger with BHP Petroleum in 2022."
Mr Breuillac has had a 40-year career with Total, holding positions across the Middle East, continental Europe and central Asia before retiring from role as president at the end of 2021 after seven years.
He also holds directorships on the boards of UK-based Trident Energy and French underground hydrocarbon products storage facility operator, Géosel Manosque.
He will stand for election as a non-executive director at the 2023 AGM.
"Arnaud has a deep understanding of the energy transition and the corresponding role of energy suppliers through this period, and beyond and brings a wealth of relevant experience to the Woodside Board. We expect Arnaud will bring invaluable leadership insights to the Woodside Board," added Mr Goyder.
Finally, the board will also recommend the appointment of Ms Angela Minas as a director at the 2023 AGM.
She holds strong capital market experience and has worked across the energy and natural resources spectrum, including exploration and production, midstream, oilfield services, petrochemicals, mining and basic materials.
"We consider these attributes complement the Board's existing mix of skills and experience at an important time in Woodside's history," Mr Goyder noted.