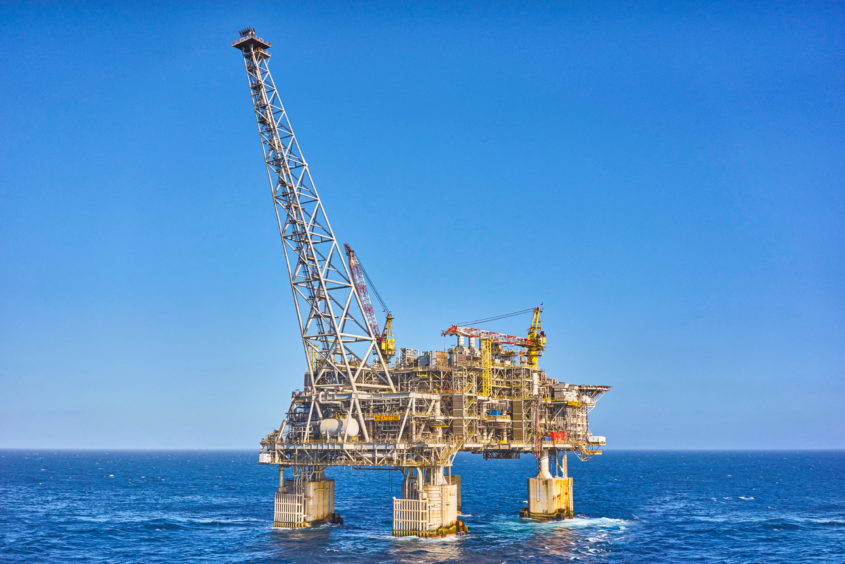 Workers threatening strikes at Chevron Corp. and Woodside Energy Group liquefied natural gas operations in Australia have urged the firms to quickly resolve disputes and avoid any costly disruption to exports.
The prospect of disruptions at three major LNG sites — which together account for about 10% of global supply — has roiled gas markets in recent days and triggered new concerns over the outlook ahead of the northern hemisphere winter.
Spot prices for LNG cargoes delivered in North Asia were assessed at $12.045/mmbtu on Thursday, an increase of 10% from the previous assessment on 8 August before a public holiday in Singapore, according to S&P Global Commodity Insights.
Chevron "is taking steps to ensure safe and reliable operations are maintained in the event of disruption at our facilities," the company said in a statement, after Australia's Fair Work Commission on Thursday authorized some workers at the Wheatstone and Gorgon downstream facilities to vote on taking industrial action.
Offshore workers at Wheatstone are also seeking permission to vote on a strike, the company said.
Union members on Woodside offshore platforms off the coast of Western Australia earlier voted to strike and can begin action at seven days' notice. Further negotiations between the Offshore Alliance, which includes two key labor unions, and the companies are scheduled for Tuesday.
Workers are seeking improved benchmark pay and conditions, and steps to improve job security including limits on the outsourcing of roles to labor hire contractors.
The cost to the two companies of strike action would be in the billions of dollars "if they don't resolve our outstanding bargaining claims in a hurry," the Offshore Alliance said in a message posted on Facebook.
Union leaders claim disruptions in 2022 at Shell's Prelude floating LNG production hub in Australia cost the company about A$1.5 billion ($980 million). Shell declined to comment on the figure.
Australia's Reserve Bank Governor Philip Lowe played down worries Friday over any major escalation in prices.
"We've got to remember that the gas prices have come down tremendously from their peak after Russia's invasion of Ukraine," Lowe said Friday in testimony to lawmakers in Canberra. "It would be problematic if industrial relations issues stopped production in Western Australia, but at the moment it's not high on our list of concerns."
Recommended for you

Chevron and unions agree to end Australia LNG strikes