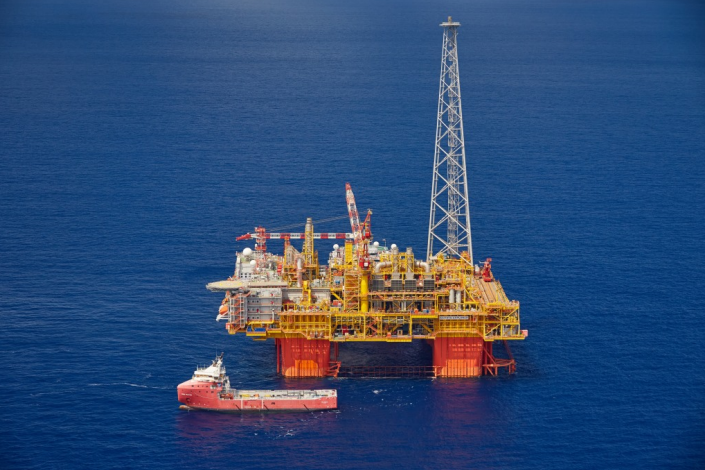 Inpex and TotalEnergies have struck a deal to buy two fields offshore Australia to secure supplies for their Ichthys LNG plant.
Inpex will buy a 74% stake in the Cash and Maple fields. Total will take the remaining 26%, both under a deal with PTT Exploration and Production (PTTEP). The purchase is in line with the companies' stakes in the onshore LNG facility.
The companies did not disclose the value of the deal.
The fields are in the AC/RL7 block, which covers 418 square km. The area is in the Timor Sea in water depths of 120 to 240 metres. The permit is around 250 km from the Ichthys gas condensate field.
Inpex said the deal aligned with its strategy plans set out in February 2022. These will see the company focus on clean energy, it said, with a shift to natural gas.
"Inpex's acquisition of a share in the AC/RL7 block is largely significant as it will further ensure the long-term maintenance of the Ichthys LNG Project's production volume," the company said.
Future supply
Cash was discovered in 2002 while Maple dates back to 1989. The fields hold an estimated 3.5 trillion cubic feet of gas.
"Thanks to this joint acquisition together with our partner Inpex, we are pleased to secure additional resources for the future supply of the Ichthys LNG plant," said Total senior vice president Asia-Pacific for exploration and production Julien Pouget.
"These resources will help us to meet the long-term demand of our customers in the Asia-Pacific region for LNG. This acquisition is also supported by the efforts undertaken with Inpex in the Bonaparte CCS Assessment joint venture to appraise the area's potential for geological storage of CO2, in order to abate CO2 emissions from the Ichthys LNG project."
Ichthys LNG began producing in 2018. It has 8.9 million tonnes per year of LNG capacity. Gas for the project comes from the Ichthys field, 200 km offshore. An 882-km pipeline runs from the field to the two-train plant.