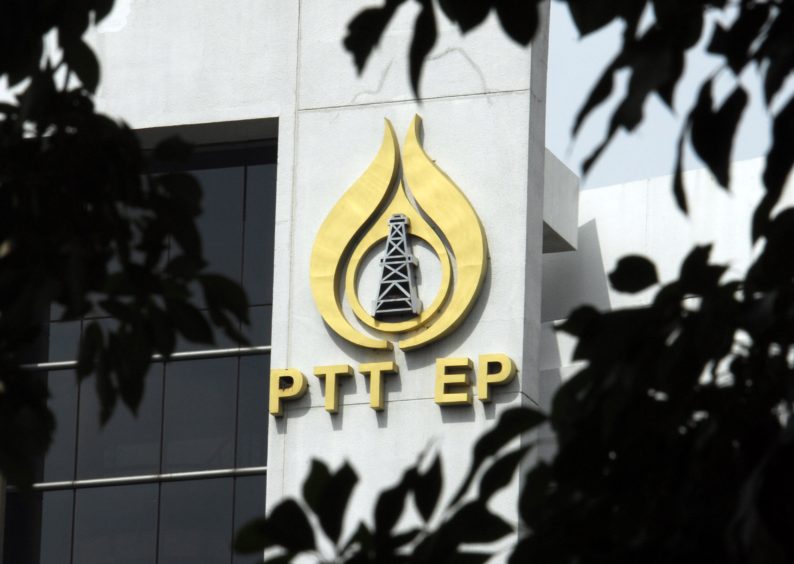 Thailand's state-backed energy company PTT Exploration and Production (PTTEP) expects to sell its Cash-Maple gas and condensate field in Australia in 2023, according to a report in the Bangkok Post.
The Cash-Maple field, located about 680km west of Darwin and 700km northeast of Broome, contains an estimated 3.5 trillion cubic feet of resources.
According to the PTTEP Australia website, drilling from the Cash-2 and Maple-2 appraisal wells in September 2011 and July 2012 respectively, provided "encouraging results indicating a larger gas resource than previously projected". In 2019, the Orchid-1 exploration well hit gas and condensate with a net pay thickness of around 34m.
"But the area is too far and production costs would be high, driven by the construction of a gas pipeline. If we shift to liquefied natural gas (LNG) production, the business will not be viable," Bangkok Post quoted PTTEP chief executive Montri Rawanchaikul as saying on 23 January.
The sale of the Cash-Maple field is in line with PTTEP's plan to direct its investments to the Middle East and Southeast Asia, the newspaper reported. It sold its Montara asset offshore Australia to Jadestone Energy in 2018.
In October, PTTEP announced that it was further expanding its investment in the United Arab Emirates (UAE) by acquiring 25% participating interest in the Sharjah Onshore Area A from Italy's Eni.
The investment marked PTTEP's fifth project in the UAE as the company continues to strengthen presence and growth in the Middle East.
Recommended for you

Australia's Santos reports $2.5bn profit surge from higher oil and gas prices