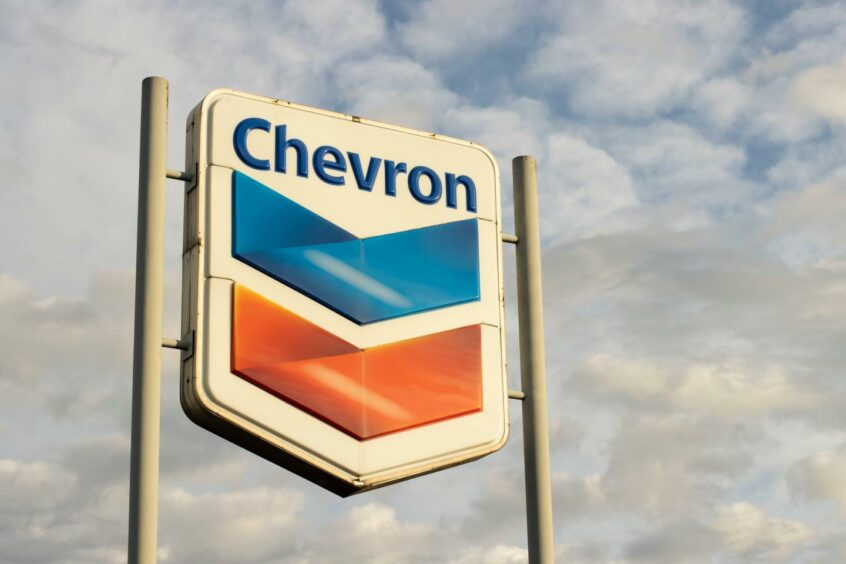 Chevron is facing an increased squeeze at its gas production facilities in Australia amid a showdown with the local workers' union.
The most recent disruption has been disruption to loading schedules for tankers at the Wheatstone and Gorgon facilities.
The Offshore Alliance has refused to provide advance warning to Chevron of strike action.
Attempts by Chevron to secure warning amounts to an "unlawful threat", the union said in terms of pay deductions. "The union believes that Chevron have exerted improper pressure – coercion – of members who are exercising their lawful right to take Protected Industrial Action," it said.
Action will "escalate over the coming days and weeks", the Offshore Alliance said. Strike action began on September 14.
Chevron has said that advance warning of industrial action is required to ensure workers are paid correctly.
The loading woes follow shortly after a trip at a Wheatstone turbine, which has reduced capacity 50%. The union said this had occurred while the facility was "being manned by Chevron's inexperienced and non-competent [business continuity plan] workforce".
Talking terms
In an earlier statement, the Australian Workers' Union (AWU) said it was seeking payment from Chevron in line with its contemporaries. The AWU said the company was offering terms "lower than some Tier 2 oil and gas operators in Australian waters".
The Offshore Alliance took a similarly robust negotiating style with Woodside Energy. The latter reached a deal with union workers, under which they returned to work.
The union said Woodside had agreed to upfront pay rises of A$30,000-80,000, job security, improved pension plans, rosters changing only with mutual agreement and payment for travel.
"Our Woodside Platform members dared to struggle and dared to win!" the union said.
Chevron is seeking support from the Fair Work Commission to compel workers back to operations. A hearing is due to begin on September 18.
The Offshore Alliance is made up of the AWU and the Maritime Union of Australia (MUA).
Recommended for you

Chevron and unions agree to end Australia LNG strikes