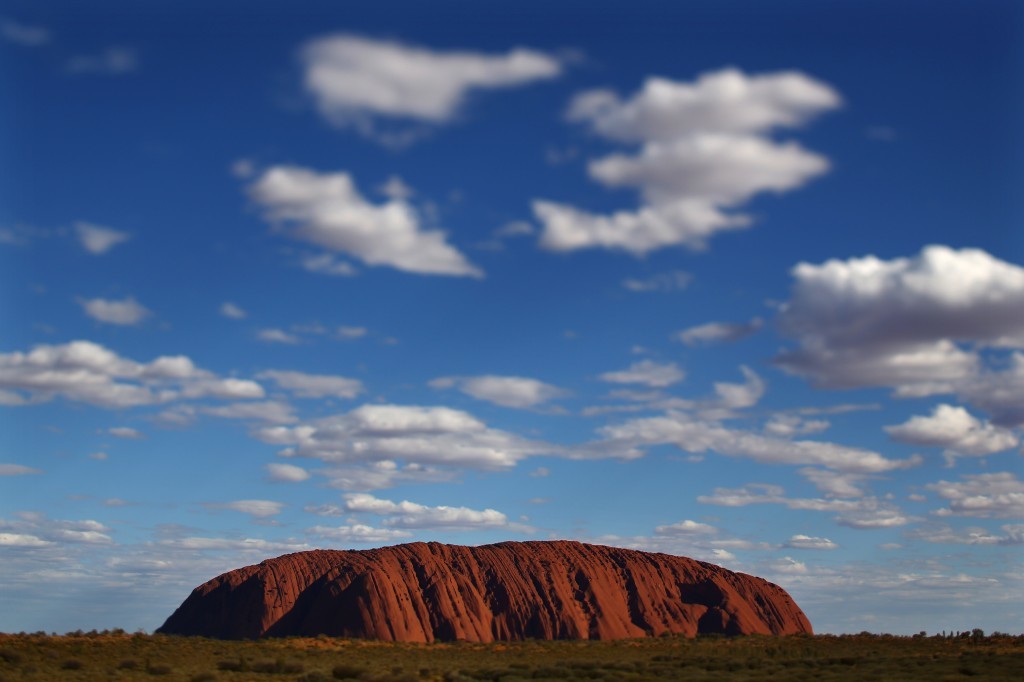 Strike Energy said production in its Southern Cooper Basin Gas project in Australia was significantly higher than previously achieved.
Klebb 2 and Klebb 3 are currently each producing approximately 550bwpd at approximately 85% of the maximum pump capacity. Klebb 1 is producing approximately 200 bwpd, about 50% of the beam pump's capacity.
Strike said gas rates at all wells are already higher than previously observed.
Gas production per barrel of water produced is approximately double the rate achieved during the previous testing phase.
Managing director David Wrench, said: "We are extremely pleased with the early results and well performance that we are seeing.
"All the indicators are pointing towards commercial gas rates being achievable – the key will be to maintain stable and trouble free flow testing over the coming months."