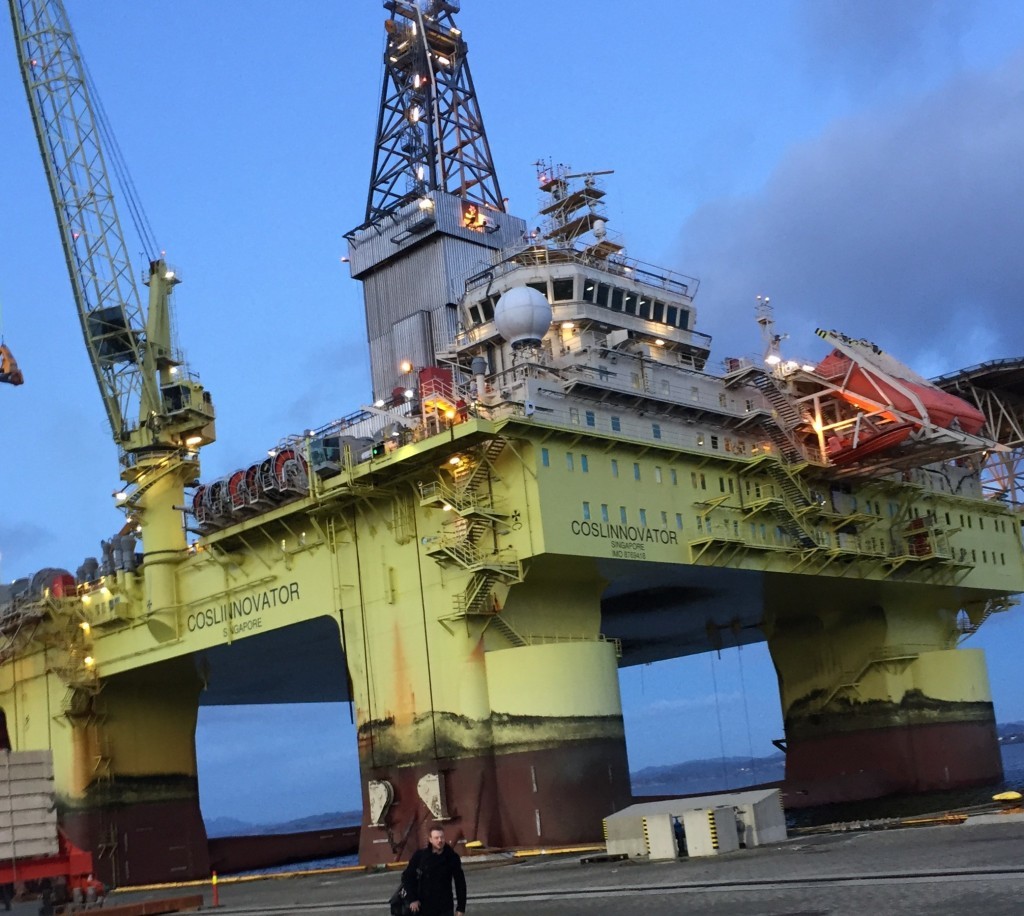 Unions have hit out at Statoil's decision to cut ties with COSL, insisting the move puts 600 jobs at risk.
SAFE and Industri Energi issued a joint statement branding the move "incomprehensible" and bordering on "immorality".
The duo, with the support of the co-operative organisation DSO, have now demanded Statoil sit down with Industry and Petroleum & Energy ministries to discuss the move.
"The unions find it incomprehensible that Statoil halts contracts with rigs that have all delivered with top-class performance according to Statoil's own criteria for operation, production and safety," the joint statement read.
It added: "This is just another example of how Statoil operates in conflict with both the objectives of petroleum law for operations off Norway and with the major responsibility to society the company has been assigned on behalf of the community."
The unions also claim Statoil has failed to "uphold its responsibility to society on the Norwegian continental shelf".
Earlier this week, Statoil insisted it had met the terms to pull the plug on its COSL Innovator contract for its Troll licence.
The COSL Innovator was originally under contract until 2020. However, it was most recently involved in a fatal accident after a huge wave broke through a window, killing one and seriously injuring two others.
Energy Voice later exclusively revealed the Innovator had not been tested for withstanding the force of a wave.
Statoil also confirmed it would stop drilling operations with Innovator's sister rig the COSL Promoter when "it is safe to discontinue well operations".
Statoil's decision to sideline the rigs means COSL would have no drilling rigs operating offshore in Norway.
Chief executive Jorgen Arnesen said: "Clearly, this is a very serious situation for the company. At the same time, we have a competent and experienced drilling milieu that can demonstrate very good results on our rigs."