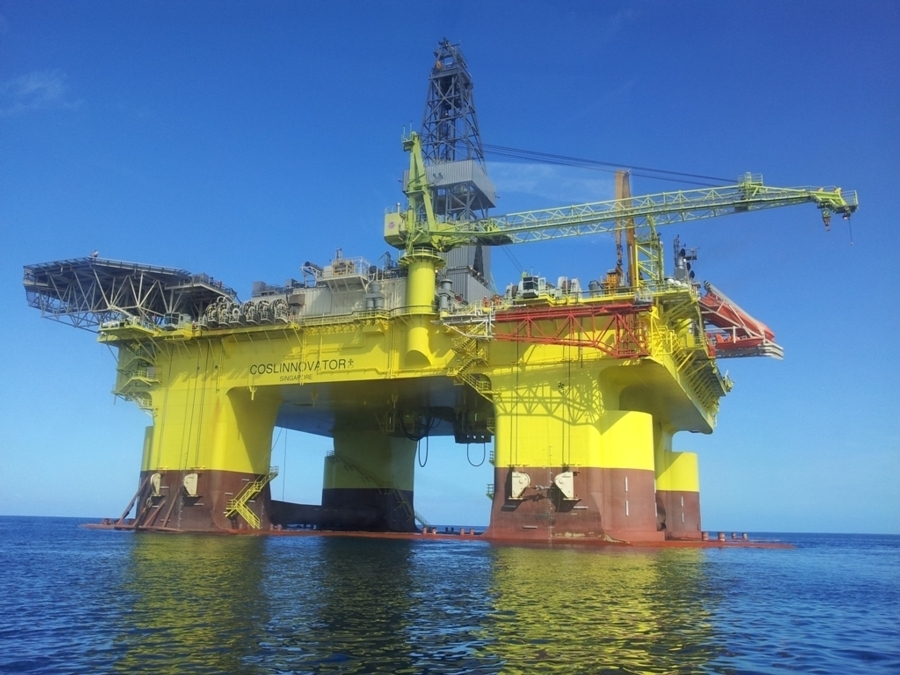 COSL Drilling Europe said 230 jobs will go after Norwegian operator Statoil cancelled a contract with the company.
The COSL Innovator rig had been undergoing repairs following the death of a worker last year following huge waves in the Norwegian North Sea.
Chief executive Jorgen Arnesen said it was "extremely sad" to be losing so many "competent and loyal workers" as a result of the change.
COSL has also suspended workers on its sister rig the COSL Promoter after the suspension of its charter by Statoil.
Remedial work has been carried out on both rigs to seal lower-lying cabin windows that are more exposed to heavy sea conditions.
Unions have criticised the move by Statoil and said the company was "failing" on its social responsibility by ending the rig contracts.
Recommended for you
X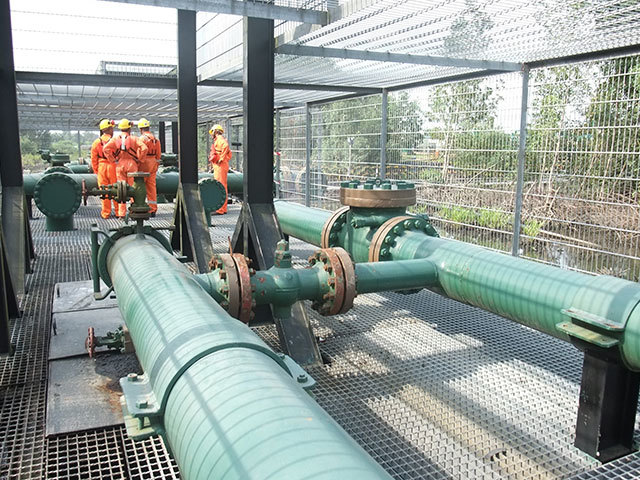 Nigeria's government to toughen up against oil pipeline vandalism