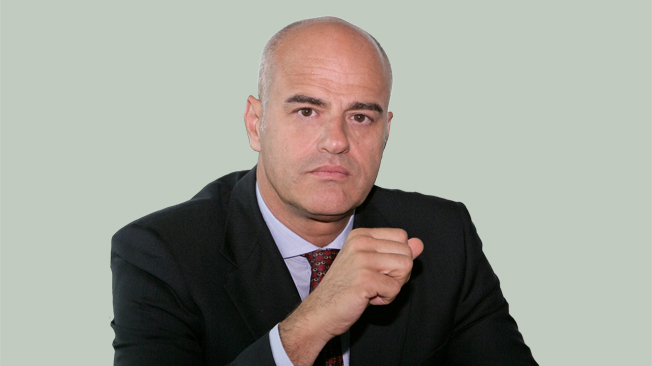 Italian oil company Eni aims to save EUR13billion from cost cutting and asset sales as it aims to become a leaner organisation in the new low oil price environment,
Eni said it would sell €7 billion in assets by 2019, with a portion of that coming from stakes in recently discovered oil and gas fields.
The company also plans €6 billion in cost cuts, including €3.5 billion derived from renegotiating existing contracts.
The company said it will pay a dividend of EUR0.80 on its 2016 earnings, the same as 2015.
In a statement on its new 2016-2019 business plan the state-controlled major said it would cut group capital spending by 21 percent and raise 7 billion euros in new asset sales.
"(The disposals will be) mainly through the dilution of our stakes in recent and material discoveries," Eni chief executive Claudio Descalzi said.
The company has already flagged its readiness to sell down stakes in its giant Mozambique gas development and oilfields in Congo.
Since taking the helm in 2014, Descalzi has refocused Eni on finding more oil and gas, with a preference for projects that are lower cost and faster to market.
"Our industry is facing a very complex challenge: reducing costs to fulfil short term constraints while enhancing long term value.
"Thanks to our successful strategy of restructuring and transforming Eni into an integrated oil and gas company, we are well positioned to meet this challenge through a competitive cost structure, an efficient operating model and a flexible asset portfolio.
Last year Eni added 1.4 billion barrels of new resources, compared to a target of 0.5 billion, mainly thanks to its giant Zohr gas field discovery in Egypt.
Over the next four years Eni said it expects oil and gas production to grow by more than 3 percent per year compared to the 3.5 percent growth under the previous plan.
It aims to tap 1.6 billion barrels of oil equivalent by 2019 and bring down breakeven prices on new projects to $27 a barrel from $45 a barrel now.
Oil majors around the world are slashing investments to maintain dividends in the face of weak oil prices driven by a global supply glut.
Recommended for you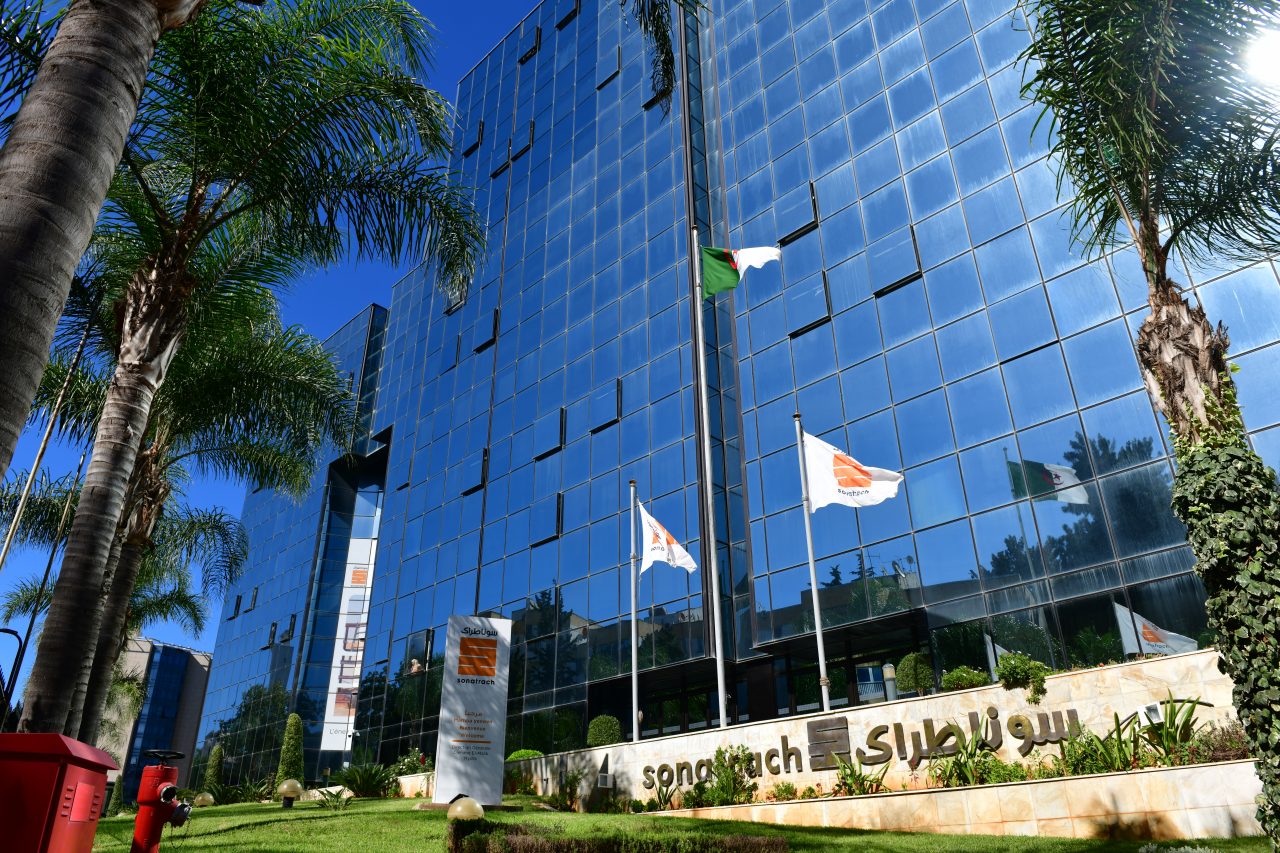 Eni signs off on Berkine plan with Sonatrach