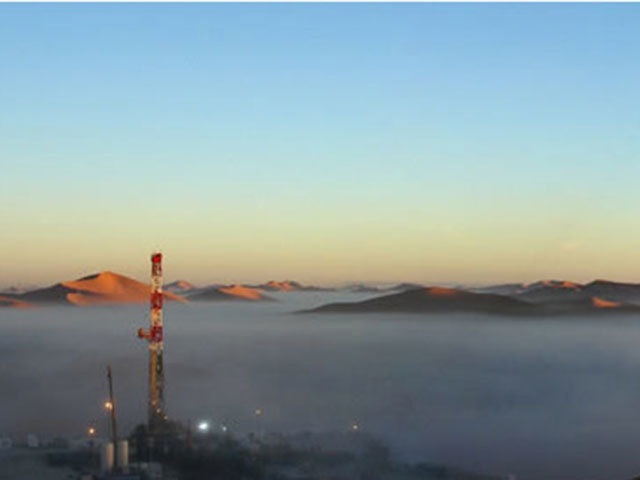 Embattled Petroceltic has told shareholders to accept a takeover offer as the firm stares down the possibility of being wound-up.
The firm had previously rejected the bid from activist shareholder Worldview Capital for 3p a share, after saying the £6.4million deal undervalued the group.
However, the Irish Explorer, which has $232.5mn worth of debt, faces being wound-up at its examinership hearing the High Court of Ireland on Friday.
The court date could leave minor shareholders without any value, according to a company statement.
Worldview's 29.6% stake in the firm makes it Petroceltic's largest shareholder.
"The Board of Petroceltic, having regard …specifically (to) the likely outcomes for Shareholders on conclusion of the Examinership process … recommends that Shareholders accept the Offer as soon as possible," the Petroceltic said in a statement.
The company has operations in Algeria, Egypt, the Black Sea and the Kurdistan region of Iraq.
The board's recommendation comes a day after the firm said it was closing in on first gas for its Algerian development. Read more here.
Recommended for you
X

Costain appoints former E.ON boss as chairman