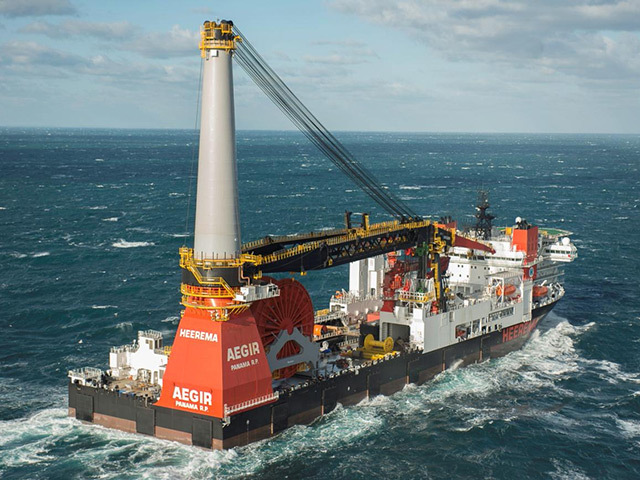 Dutch firm Heerema Marine Contractors (HMC) will lay off 350 workers after deciding to close down its offshore pipe laying business.
Heerema said the market was highly competitive and was suffering from "significant overcapacity".
The company intends to focus entirely on heavy lifting, decommissioning and renewables.
But Heerema will honour its commitments in on-going projects.
The Aegir deep water construction vessel will be converted into a fast sailing heavy lift vessel.
Chairman Pieter Heerema said: "Dictated by the difficult market conditions we have to change into a different kind of organisation.
"I deeply regret the consequent loss of trusted and professional colleagues who have helped building our strong reputation in the offshore (pipe lay) market.
"At the same time we have to continue our process of transforming into a marine contractor which is leaner, more efficient and capable of benefiting from the opportunities the offshore market still represents."
Recommended for you
X

Aramco, Total eye Saudi fuel station swoop