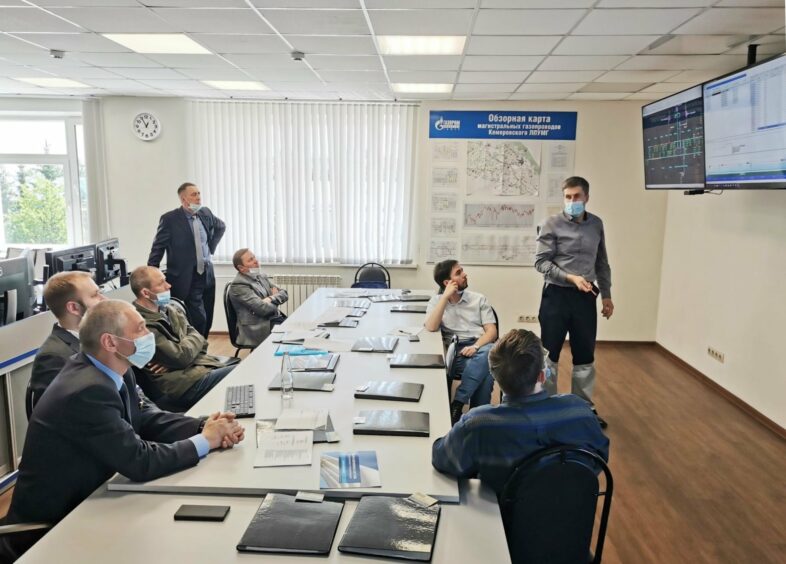 Petrofac has signed up to a strategic partnership with Gazprom, with the aim of establishing itself in Russia.
The services company signed the deal with Gazprom's Institute of Oil and Gas Technology Initiatives (INTI). The memorandum of co-operation (MoC) will run for five years.
The agreement will see the two sides collaborating on industry standardisation and sustainable development, Petrofac said. It noted that Russia's energy sector aims to work with international companies, to expand domestically and abroad.
Gazprom, Gazprom Neft, Sibur Holding and Tatneft back INTI. The institution also signed MoCs with Linde. Gazprom said Petrofac and Linde would provide experts to INTI's standardisation committees to work on industry standards.
Petrofac CEO Sami Iskander said that providing global standards in local settings was key to the company's strategy. It "unlocks in-country value for all stakeholders, wherever we operate. Russia is a hugely exciting growth market that's aligned to our core capabilities.
"We are proud to leverage our expertise in procurement and local operations to develop, champion, and support Russian engineering capacity, contractors, technologies and tools in support of the industry's future development."
Iskander signed the MoC with Gazprom board member Vitaly Anatolevich Markelov.
Industry standards
The first step will see Petrofac defining pre-qualification and qualification criteria for local suppliers and manufacturers, it said. It will ensure these conform to industry standards and help develop local manufacturers for work in Russia and OPEC+ countries.
In the longer term, Petrofac sees opportunities emerging in Russia. It intends to become a "Russian EPC champion", it said, working with local supply chains in the country and the wider region.
Petrofac has been working in Russia since 1993 and in Sakahlin since 2006, where it has the Sakhalin Technical Training Centre. It won additional work in 2017 from Sakhalin Energy, in which Gazprom holds a major stake.
Gazprom also signed a scientific and technical co-operation programme with TMK, with a focus on new pipe technologies. Gazprom said new pipes would be used in Eastern Siberia and the Far East, in addition to in the Russian Arctic.
The company also signed a deal with Uniper on technical co-operation and personnel training.
Recommended for you

Wintershall Dea takes €5.3 billion hit on Russian exit