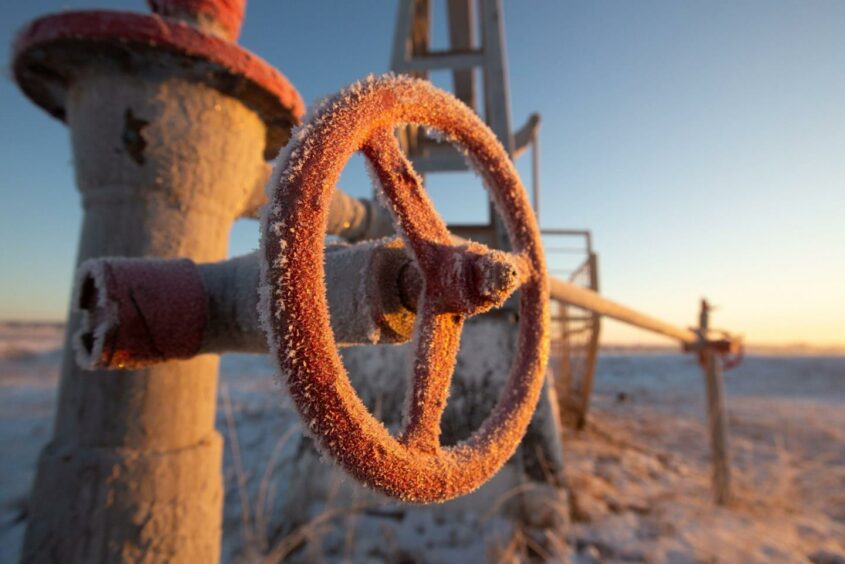 Researchers don't expect the ongoing conflict between Russia and Ukraine to dent the flow of cash to BP (LON: BP) or TotalEnergies (PAR: TTE).
That's despite the two supermajors being the "most exposed" to disruption given their operations in the region, according to Morningstar.
The Ukrainian capital of Kyiv is currently readying for an assault from Russian tanks and troops after Vladimir Putin ordered his forces to attack the Eastern European country earlier this week.
In response Western governments have begun to roll out a raft of sanctions against the world's third largest producer of oil.
It led to Brent crude topping $100 a barrel yesterday for the first time since 2014.
Meanwhile shares in BP, which has a 19.75% holding in Russian state-owned operator Rosneft, took a sizeable hit.
Among the integrated oil companies, the London-listed firm has "some of the highest Russia exposure", Morningstar said.
Its stake in Rosneft, worth about $16.5 billion at the beginning of the year, has crumbled and is now worth around $6bn.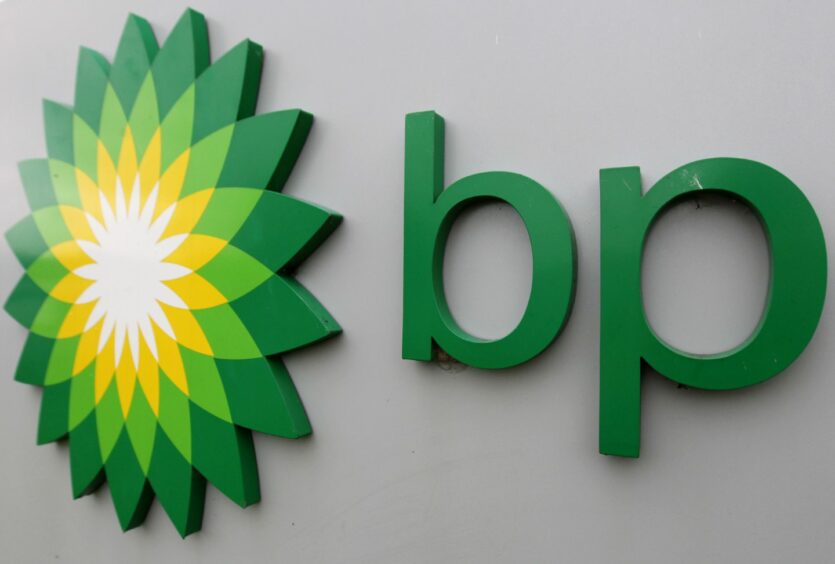 But as BP benefits from the dividends Rosneft dishes out, the economic value of its share decline may not be that bad, particularly given that high oil prices could yield higher payments.
And while there is a risk of sanctions, so far they have been targeted at individuals rather than companies.
As such Morningstar says the probability of disruption to BP's cash flow or shareholder returns is low.
In the longer term though, the increased risk could make it harder for the company to offload its share in Rosneft.
Similarly, TotalEnergies has a 19.4% interest in Novatek, Russia's second largest natural gas producer – it accounts for about 5% of the French supermajor's oil production and 30% of its natural gas production.
Shares in Novatek have also plunged recently, though not by the same measure as Rosneft.
But, for the same reasons as BP, Morninstar doesn't forecast any "business disruption or interruption in cash flow" back to TotalEnergies.
Asset seizure also remains little more than a "remote possibility".
How about the rest?
Other integrated companies also have asset exposure to Russia, but to "much lesser extent" than BP or TotalEnergies.
Morninstar said that sanctions are unlikely to hit the likes of Shell (LON: SHEL), while Equinor (OSLO: EQNR) could actually be a "net beneficiary" from the current crisis.
Sanctions nothing new
Energy companies have been having to deal with sanctions on Russia for some time after they were imposed in 2014 due to the annexation of Crimea.
The new round of sanctions could be more punitive, Morninstar said, but it is unlikely they will disrupt the flow of oil and gas as governments try to minimise price increases.
And Russia is unlikely to cut off supply lines given its reliance on hydrocarbon revenues.
Morningstar also says that effective sanctions could have a knock on impact on Western firms, making their implementation less likely.