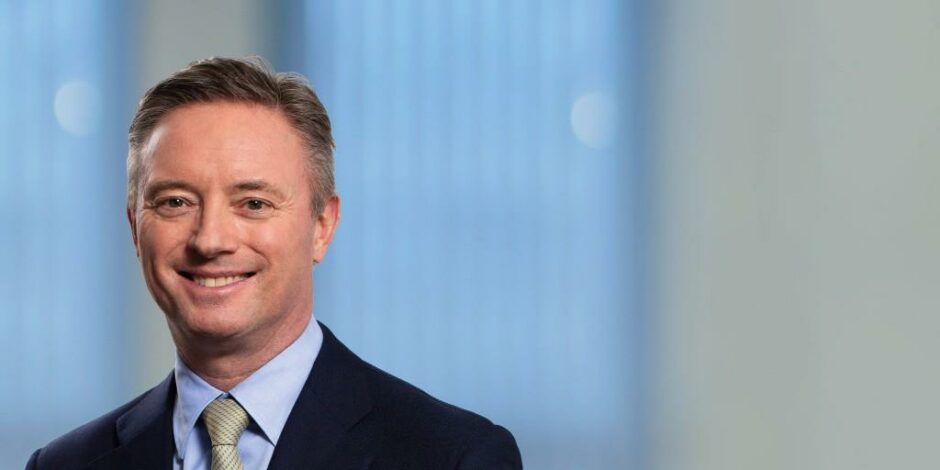 Trafigura is "reviewing" its shareholding in Vostok Oil, while Glencore is also considering its stakes in En+ and Rosneft, in response to the war in Ukraine.
Glencore set out its plans on March 1. The trader condemned the "actions" taken by Russia against Ukrainians. The company has no operational footprint in Russia and its trading with Gazprom is limited.
Glencore has a 10.6% stake in En+, an aluminium producer, and 0.6% in Rosneft. It has valued these stakes at $847 million and $466mn respectively.
Describing the human impact of the conflict as devastating, Glencore said it was looking at "how we can best support humanitarian efforts for the people of Ukraine".
Trafigura took a similar tack. The trader condemned the war and violence. It does not operate any assets or provide any directors to any Russian entities, it said.
In response to the violence, Trafigura said it "immediately froze" investments in Russia. It is now reviewing options for its stake in Vostok Oil, although noting it does not have operational or managerial input.
Trafigura has a 10% stake in Vostok Oil, which it bought from Rosneft in December 2020. The trader contributed 1.5 billion euros ($1.7bn), with another 5.5bn euros ($6.1bn) provided from external debt. Russian debts provided the debt, according to reports.
Reports emerged this week that Trafigura had tried to sell a cargo of Urals at a record discount. Banks and counterparties have been unwilling to accept Russian risk. Trafigura did not manage to sell the Urals cargo, it seems.
Vitol and Gunvor have not yet commented on their Russian interests.
Recommended for you

Europe's New Sanctions on Russian Oil Kick In: What Changes?