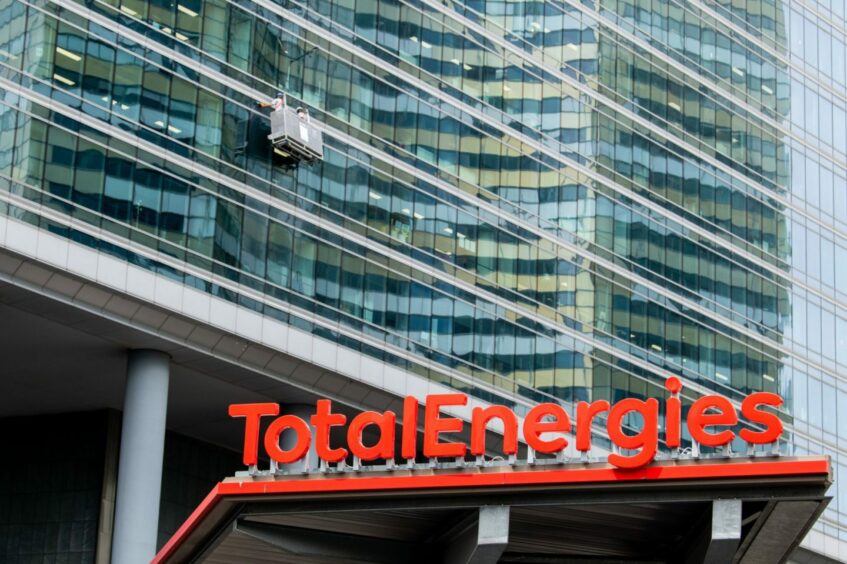 French oil giant TotalEnergies (XPAR: TTE) will take a $3.7bn impairment in its Q4 results as it writes down its stake in Russian gas producer Novatek and withdraws directors.
TotalEnergies has already been taking a raft of big-money impairments due to its operations in Russia, which it said it has gradually started to withdraw from.
However, it said it cannot sell its 19.4% stake in Novatek – the second-largest gas producer in Russia – as it is forbidden to sell any assets to one of Novatek's main shareholders who are under European sanctions.
TotalEnergies said its directors on the Novatek board are obliged to abstain from voting due to these sanctions, particularly on financial matters.
As they can no longer fulfil their duties, TotalEnergies has decided to withdraw the pair from Novatek's board, which in turn means the firm is not meeting criteria for accounting regulations.
This means TotalEnergies will no longer account for its 19.4% stake in Novatek in its company accounts.
TotalEnergies will record a $3.7bn impairment in Q4 as a result, and the firm will no longer book reserves for its interest in Novatek – which will shave off 1.7 billion barrels from its proved reserves as of the end of 2021.
The French firm said it still has proved reserves above 11 years of production.
TotalEnergies has already taken heavy impairments, in particular linked to its LNG plans in the Russian Arctic.
The company announced a first impairment of its Russian LNG interests in March, of $4.095bn, focused on Arctic LNG 2, followed this in June with another $3.513 billion on its Novatek stake.
Recommended for you

TotalEnergies charts $3.1bn Adani exposure