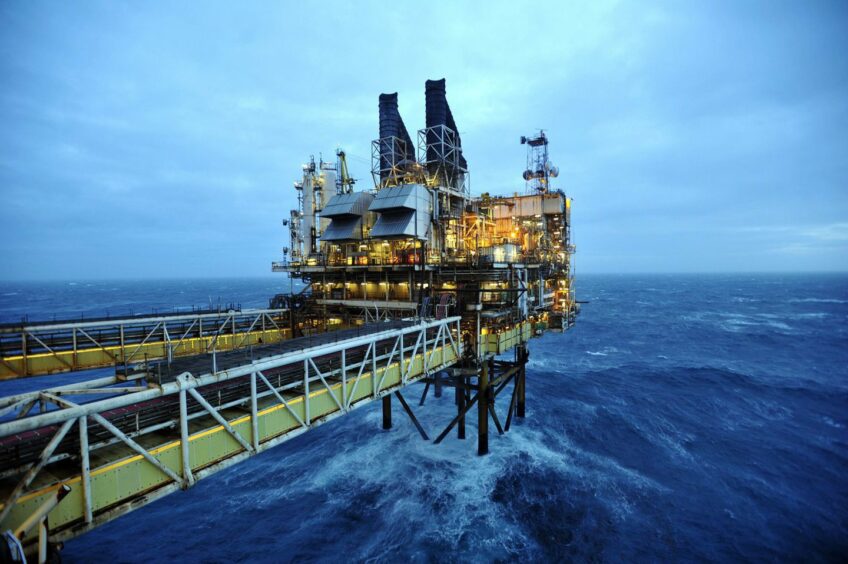 BP (LON: BP) has signed a long-term sale and purchase agreement with the Austrian firm OMV to supply 1 million tonnes of liquefied natural gas per year for the next decade.
The deal commences in 2026 and will see BP provide the LNG which will be received and re-gasified through the Gate LNG terminal in Rotterdam, where OMV holds regasification capacity, or other terminals in Europe.
Jonty Shepard, vice president for global LNG trading and origination at BP, said "We see LNG as an essential part of the energy transition and essential for our own pivot to becoming an integrated energy company.
"We are pleased to conclude this LNG sale-and-purchase agreement with OMV, with whom we have a longstanding relationship.
"Europe is a significant LNG market and this agreement with OMV further demonstrates our LNG supply capability in the region, supporting security of supply for our European customers."
Alfred Stern, chairman of the executive board and chief executive of OMV AG, added: "It is one of OMV's key priorities to drive forward our ongoing diversification of supply sources that encompasses gas from our own production and external sources from Norway, as well as additional LNG volumes.
"In tandem with the recent news regarding our additional gas transport capacities until 2028, our agreement with bp reflects our significant contribution to the security of supply to our customers in Austria and Europe.
"Our partnership with BP, spanning a 10-year period from 2026, is an important strategic step towards diversifying and safeguarding our supply sources in the long-term."
This week BP celebrated the 25th anniversary of its astern Trough Area Project (ETAP) in the central North Sea.
BP's senior vice president of North Sea, Doris Reiter, described the ETAP anniversary as a "fantastic achievement for this key hub with an exciting future."
Later this year, BP looks to start production from its Seagull tieback. This will mark the first tie-back to the development in 20 years.
Recommended for you

BP contracts entirety of Woodfibre's net zero LNG