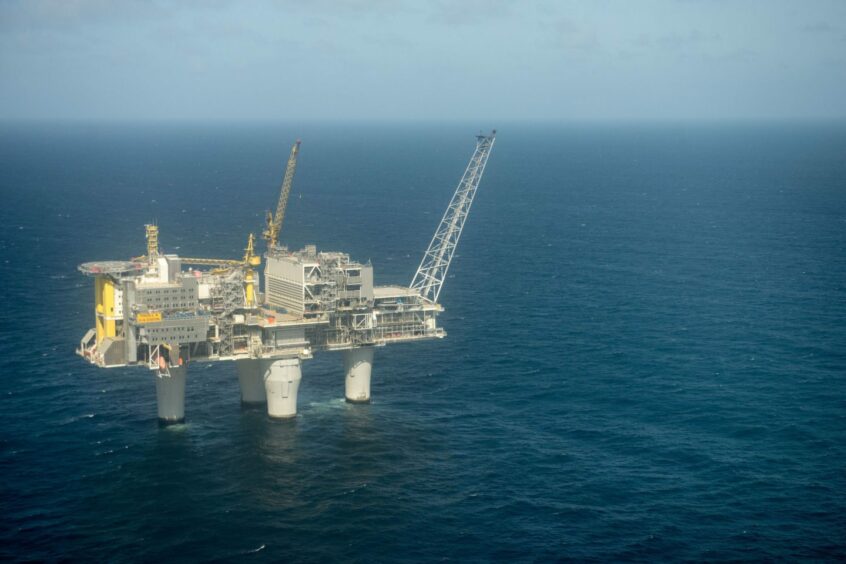 European natural gas prices extended gains as a slump in Norwegian exports added to lingering concerns about possible disruptions at key Australian export facilities.
Benchmark futures rose as much as 4.1% on Monday after jumping nearly 9% at the end of last week. The market has been on edge this month amid labor disputes in Australia — one of the world's top producers of liquefied natural gas — which risk culminating in strikes and limiting global supplies during a crucial period as Europe prepares for winter.
While there weren't any major updates on those negotiations over the weekend, flows to the continent from its top provider Norway slumped to the lowest in more than a year after supplies from the giant Troll field were halted Saturday as part of planned maintenance.
Norway's grid operator Gassco also said that additional works were carried out at fields delivering into the Segal network, which is connected to the UK. The duration of those capacity reductions, following planned works earlier, remains unclear.
A roughly 25% rise in gas prices this month — despite high stockpiles and subdued demand — reflects the jitters permeating through the market following the worst energy crisis in decades. If walkouts in Australia do still occur, disruptions could force Asian buyers to compete with Europe for replacement cargoes from the US or Qatar.
Unions will finish voting on Monday over whether to endorse strikes at an LNG facility operated by Chevron Corp. Workers voted to strike at two other Chevron plants late last week, but there is no timetable for any action yet. Woodside Energy Group Ltd., another Australian exporter, made a deal last week with workers and avoided strikes, though it isn't clear if Chevron will be able to do the same.
Dutch front-month futures, Europe's gas benchmark, traded 2.0% higher at €35.48 a megawatt-hour at 9:08 a.m. in Amsterdam.
Recommended for you

Europe gas prices set to drop on mild start to winter