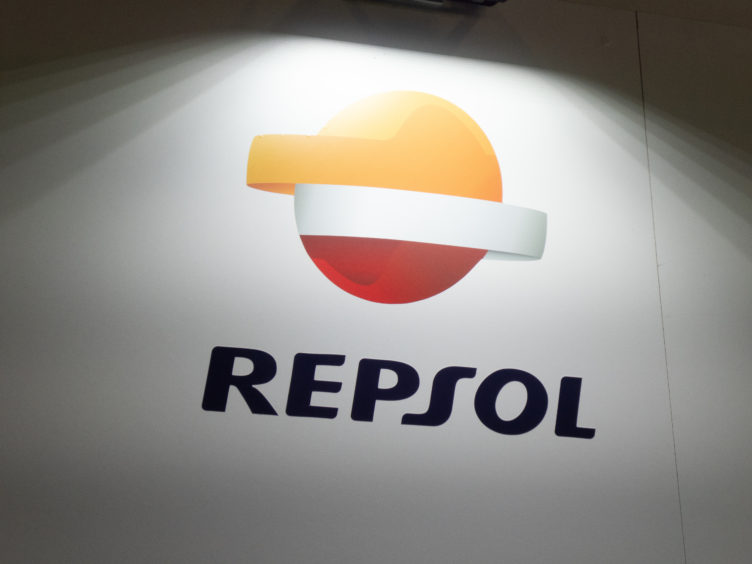 Oil producer Repsol signaled that it could cut investments in Spain if the government goes ahead with new regulatory and tax changes.
"The lack of stability of the country's regulatory and fiscal framework may impact Repsol's future industrial projects Spain." the Madrid-based firm said in a statement Thursday.
It said that a temporary two-year tax on energy companies approved in 2022, and which may be extended, punishes companies that are investing, creating jobs, and guaranteeing the country's energy independence.
Acting Prime Minister Pedro Sanchez's Socialist party and left-wing group Sumar this week unveiled a coalition agreement that includes an extension of a 1.2% windfall tax on energy companies' domestic revenue approved last year for 2023 and 2024. The Socialists and Sumar don't have enough seats in Parliament to govern and will still require support from several other groups.
If a government is formed, approving an extension of the tax would require support from pro-business groups such as the Basque Nationalist Party. Coincidentally, Repsol Chief Executive Officer Josu Jon Imaz is a former top official of the Basque party.
The company reported Thursday an adjusted income for the third quarter of €1.10 billion, compared to the €1.06 billion estimate consensus compiled by Bloomberg. Net debt stood at €1.86 billion, also slightly higher than estimated but more than doubling compared to the previous quarter.
Shares in Repsol dropped as much as 2% to €14.160 in Madrid trading Thursday.
Recommended for you

Repsol Sinopec sees North Sea profits surge past $600m