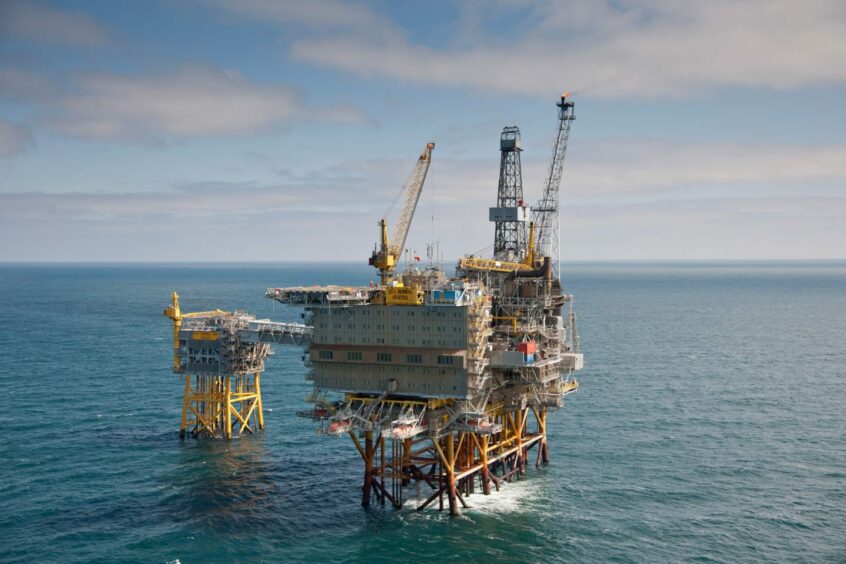 Norwegian company AF Gruppen (AFG) has secured a key decommissioning contract for a North Sea platform.
AFG said it will complete the engineering and offshore hook-down preparation of Equinor's Heimdal Main Platform.
AFG executive vice president for offshore Lars Myhre Hjelmeset said the company was pleased to have been awarded the contract by Heerema Marine Contractors (HMC).
"In cooperation with both Heerema Marine Contractors and Equinor, we look forward to starting this important work," he said.
"In this project, we will survey, engineer, and prepare the 20,000-tonnes Heimdal Main Topside for removal by reverse installation.
"This project represents an important continuation within one of our core competencies, and the award is a recognition of our significant track record in delivering safe and efficient offshore solutions".
The Heimdal gas field was discovered in 1972 and production began in 1986.
According to Equinor, a total of 46 billion standard cubic metres of gas and 7 million standard cubic metres of oil have been produced from the Heimdal field.
Operations in the Heimdal field ended in June this year and the two platforms are set to be taken ashore for demolition.
Equinor maintains a 29.4% stake in Heimdal alongside Spirit Energy (28.8%), Petoro (20%), TotalEnergies (16.7%) and Lotos E&P (5%).