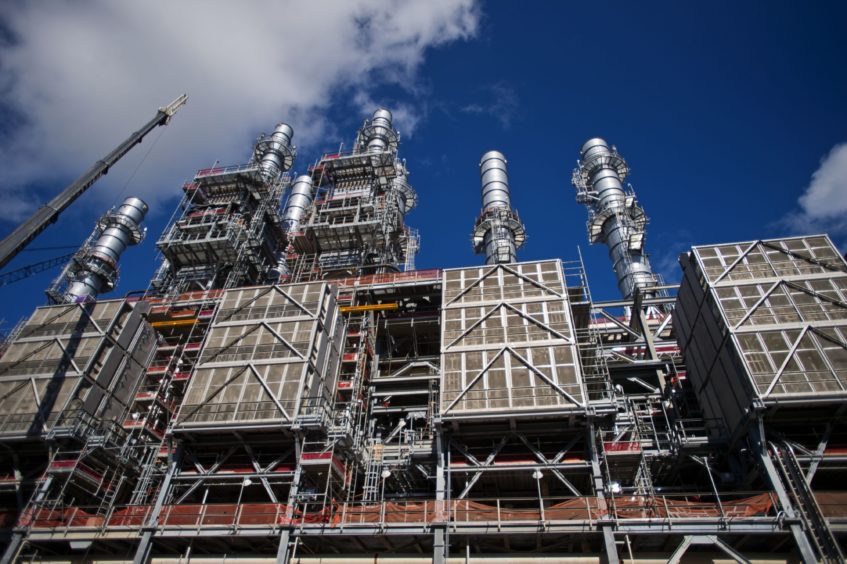 The French government is delaying plans for Engie to secure a deal to import US LNG, citing concerns over emissions.
Politico reported France's opposition, citing two sources close to the matter. The French government has delayed the agreement, according to reports. The company had been due to complete the deal in September.
Engie was to commit to a 20-year, $7 billion deal for LNG from NextDecade's Rio Grande LNG plant, in Texas. In October, seemingly after France raised its concerns, NextDecade said it would cut CO2 emissions by 90% from the plant, with the option of achieving carbon neutrality.
The French government owns around 24% of Engie.
Politico went on to report that Engie may still sign the deal with NextDecade. The news site reported a representative of France's Friends of the Earth as saying that it was clear that the "political [and] reputational risk around the validation of the contracts is one of the elements there. The climate impacts played a role."
"This would have been a massive contract that comes into conflict with what could be an energy transition in France."
The French government is concerned around methane emissions from US shale production, Politico said.
Grand ambitions
NextDecade aims to reach a final investment decision (FID) for Rio Grande LNG in 2021. The plant may have up to 27 million tonnes per year of LNG capacity, based on five trains.
The US company signed a deal with Bechtel for the first phase in May 2019. This covers the construction of three LNG trains, for a total cost of $9.57 billion, or $543 per tonne.
NextDecade plans to tackle emissions at its plant through the use of carbon capture and storage (CCS). By shifting from its original plan of six trains to five, the company said it had already reduced emissions by 21%.
Shell has signed up to take 2mn tpy of LNG, for 20 years, from Rio Grande LNG. NextDecade said three quarters of this would be indexed to Brent and the rest to domestic US prices, including Henry Hub.
The Sierra Club welcomed the French move. The NGO's Rebekah Hinojosa said the decision should "come as no surprise that they wouldn't want to lock in decades of fracked gas imports from here in Texas, where fracking pollution is left unchecked.
"The Trump administration and Texas regulators may be unwilling to recognize the climate crisis or the need to transition to a clean energy future, but that isn't stopping the rest of the world from rejecting the dirty fuels of the past. Local residents have known for years that Rio Grande LNG would be a disaster for our communities and the climate, and this latest setback should make it more obvious than ever that this dirty facility should never be built."
Eternal vigilance
In 2016, France's then environment minister Segolene Royal spoke critically of US LNG imports. She asked Engie and EdF why they had not been "vigilant" in the signing of deals for US LNG. She went on to say that she would examine ways to legally ban the import of shale gas.
France also owns an 83.68% stake in EdF. This company signed a deal with Venture Global in February for 1mn tpy of LNG, for 20 years. Supplies would come from the Plaquemines LNG facility, in Louisiana.