Sierra Club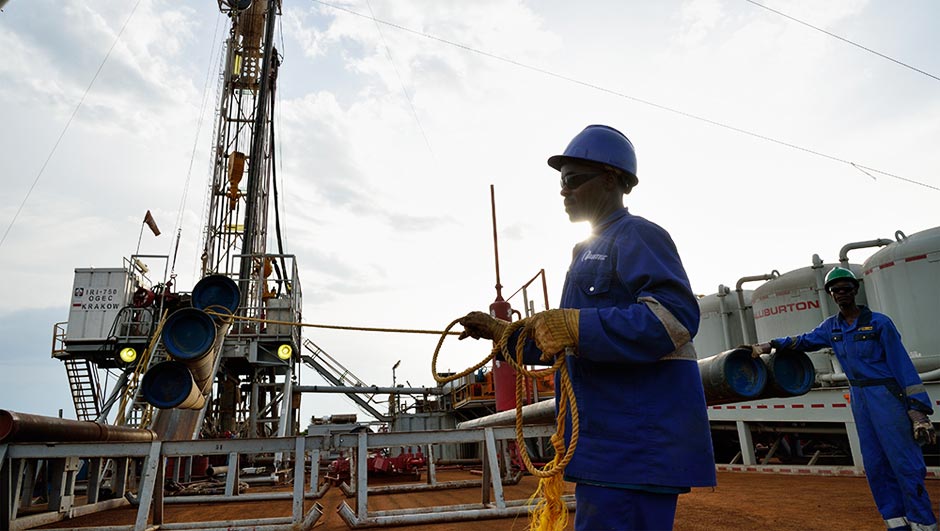 As a final investment decision (FID) looms on Uganda's oil plans, opposition is targeting financial sources for the export pipeline.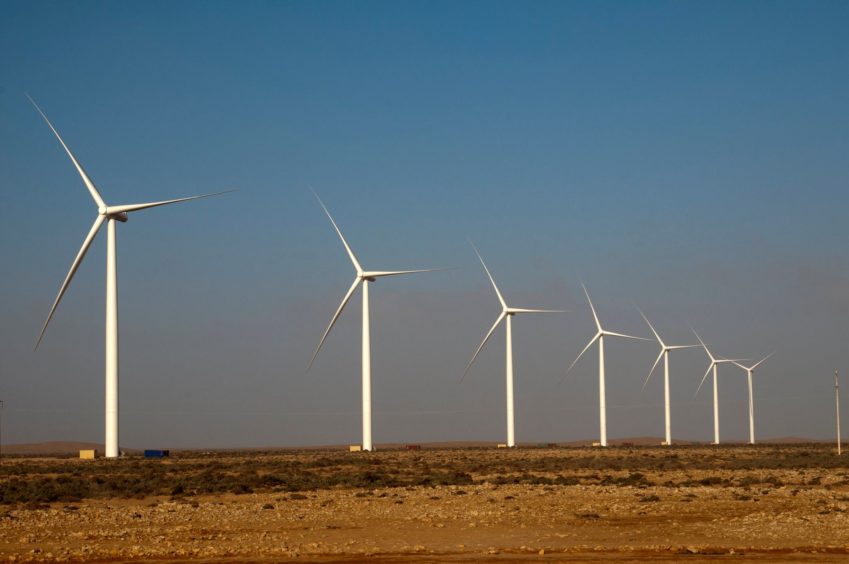 LNG
France's Engie has pulled out of a proposed agreement to secure LNG from NextDecade's Rio Grande LNG project, over concerns about shale gas development.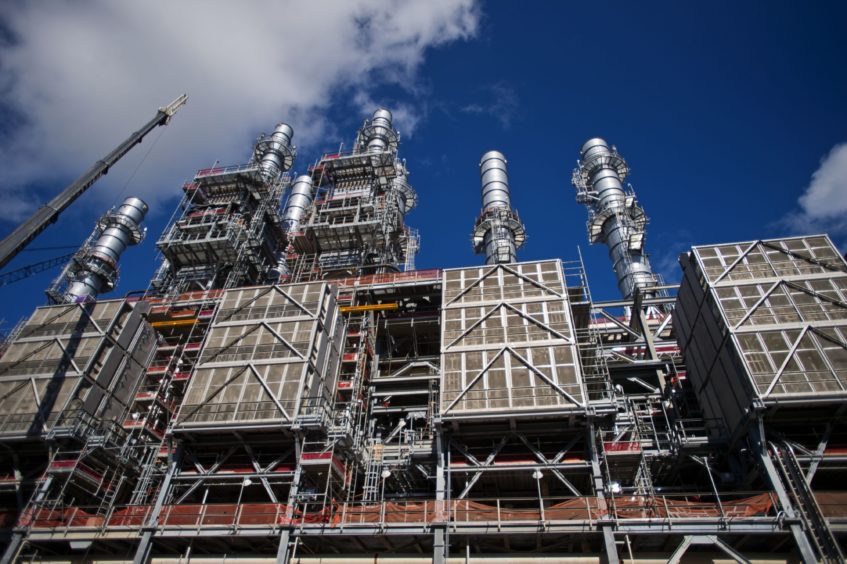 LNG
The French government is delaying plans for Engie to secure a deal to import US LNG, citing concerns over emissions.