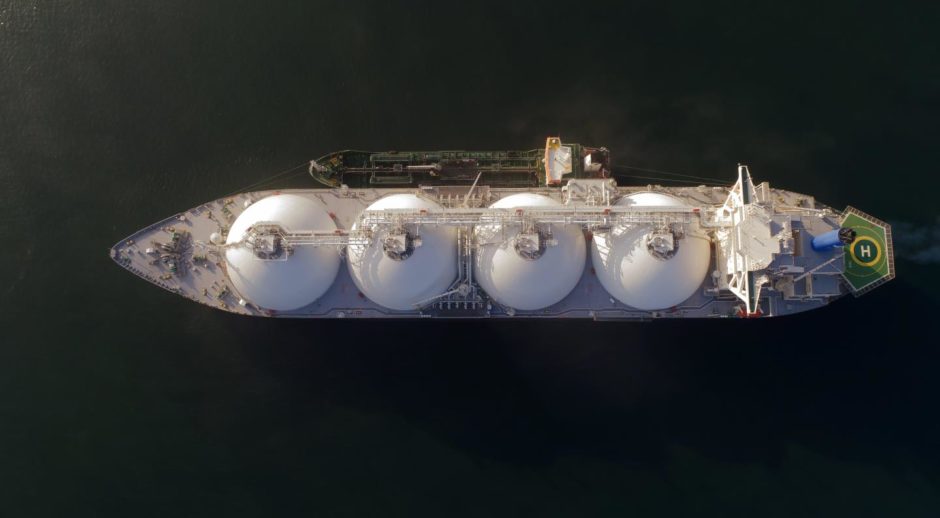 Engie has signed a 15-year sale and purchase agreement for buy US LNG, reversing France's implicit ban on shale gas supplies.
The company signed up to buy the 1.75 million tonnes per year from NextDecade's Rio Grande LNG project. The plant will be in Brownville, in Texas.
Engie will buy the LNG on a free on board (FOB) basis, from the first two trains of the Rio Grande LNG project. NextDecade expects first production in 2026.
In 2020, the French government was said to be obstructing the deal, citing concerns around emissions. Engie had been in the process of striking a deal for supplies from the Rio Grande LNG plant.
"The signing of this SPA is an important step in showing our commitment in the areas of environmental stewardship, social responsibility, and governance best practices, while upholding the LNG industry's highest standards," said NextDecade's chairman and CEO Matt Schatzman.
"It also shows how we can help meet our buyers' climate change initiatives, while providing them access to secure energy supply."
The US LNG project intends to capture more than 90% of emissions via a carbon capture and storage (CCS) plan.
NextDecade expects to reach a final investment decision (FID) in the second half of 2022 on at least two trains. It would then approve the next three at a later date. The five-train plant would have up to 27mn tpy of capacity.
Long-term leap
There have been a flurry of recent deals for long-term supplies from US LNG projects. Europe has historically lagged in this regard but there are signs that countries are reconsidering the importance of LNG as bulwark of energy security.
In addition to the Engie-NextDecade deal, Energy Transfer also announced the signing of an agreement to supply LNG to Gunvor.
Energy Transfer said it would provide 2mn tpy of LNG to the trader, on an FOB basis, from the Lake Charles LNG export facility. Exports are expected to start in 2026. #
While European buyers have been slow, China has taken a commanding position in securing long-term LNG deals. In March, ENN signed two SPAs with Energy transfer for a total of 2.7mn tpy.
ENN also signed up another 1.5mn tpy with NextDecade, from the Rio Grande LNG project, in April.
Shell had been participating in the Lake Charles plan until 2020, when it pulled out. At that time, Energy Transfer said it would reduce the scale of the plan to two trains, with a total of 11mn tpy of capacity.