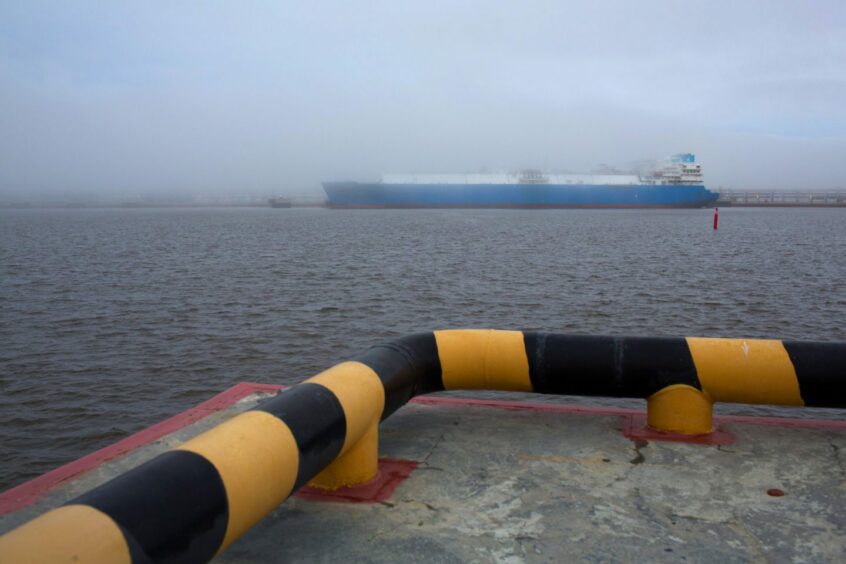 Technip Energies (Paris:TE) may have circumvented sanctions on Russia, at the Arctic LNG 2, according to France's Le Monde.
The company has denied the claims. Its share price fell on the news, by around 21%, but has trimmed these losses to 11%.
Technip Energies signed up to work on the project in July 2019. Russia's invasion of Ukraine in February 2022, and subsequent European Union sanctions in April that year, posed a major challenge.
Technip Energies agreed with operator Novatek to delay its exit, the French newspaper reported.
"It was done in co-operation with the customer because we couldn't just walk out and slam the door: We'd have lost a lot of money," a company executive told the newspaper, speaking anonymously.
Between the announcement of sanctions and May 2, Technip Energies "sent hundreds of products to Murmansk for the construction site, according to Russian customs data consulted by Le Monde".
Module delivery
It then facilitated the delivery of two modules for the second liquefaction train, between August and October, the report claimed. The equipment was loaded at a Chinese yard in August and delivered to Russia.
Technip Energies has said the delivery did not break the rules and that the modules were non-strategic.
Le Monde disagreed. The newspaper said they were "essential to the project, but they are also potentially subject to sanctions". It said the units are involved in the liquefaction of gas. Sanctions cover such equipment, Le Monde said.
Technip Energies subsequently moved its Arctic LNG 2 work to the United Arab Emirates, selling it in May 2023 to a local company, Vertex Engineering.
Le Monde went on to accuse the Netherlands' Red Box Group and Luxembourg's Shipowners' Club of also potentially breaching sanctions for their delivery role.
Technip Energies, in its denial, said it had complied with all sanctions in the EU, the US and UK.
"In view of the number and complexity of sanctions, the company undertook a thorough analysis of all equipment exports, including thousands of components for the two utilities modules delivered after May 2022, to ensure that the correct customs codes were applied," it said.
Recommended for you

US sanctions on Russian LNG threaten Japan gas security push