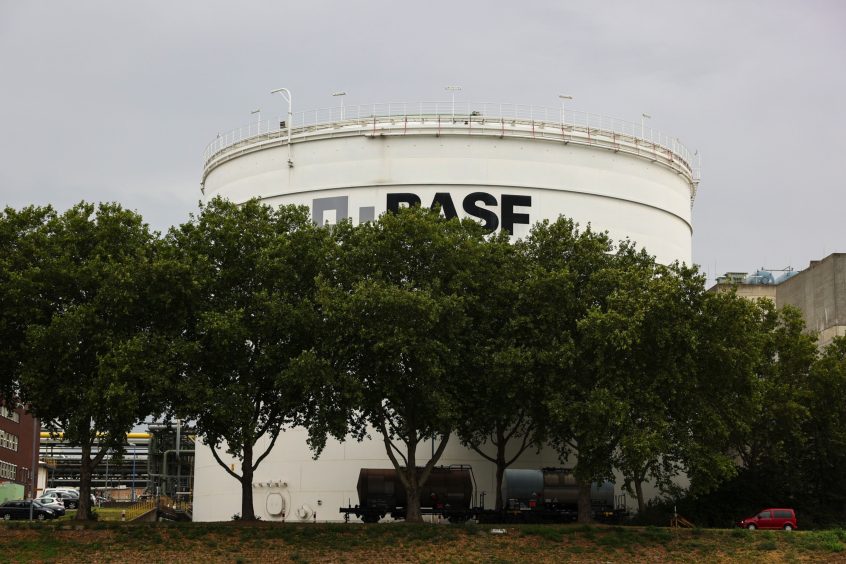 BASF unveiled fresh cuts to investment and measures to reduce operating costs as the company adjusts to more expensive energy, higher interest rates and a slump in demand.
BASF (DE:BAS) said it will reduce its overall investment for the next four years to €24.8 billion from an original budget of €28.8 billion to help offset higher costs and boost profit.
The chemical firm also increased the scale of its cost-saving plan in back-office areas. It now sees total annual cost savings of €1.1 billion by 2026 across production and administration areas, up from the €500 million it announced in February.
"Looking ahead, we do not expect an easy start to 2024," BASF CEO Martin Brudermüller said, adding that the company "will defend and expand its market shares with good competitiveness through leaner structures and good cost positions."
Shares rose as much as 3.6% in early trading. The stock is down roughly 10% this year.
BASF said its sees 2023 sales and earnings coming in at the lower end of its guidance, underscoring the challenges facing Germany's industrial sector from higher interest rates, inflation and more expensive energy.
"If chemical production does not stabilize, there are risks from a further decline in volumes and a stronger price reduction than expected," BASF said in a statement, adding the company anticipates a difficult start to 2024 before restocking boosts demand.
Germany's energy-intensive industries continue to struggle with high energy prices, even after they receded from record levels last year. At the same time, companies are confronting a decline in global demand, particularly in China, which has driven profit growth across industries in recent years.
German steelmaker Kloeckner & Co SE late Monday said it was cutting jobs after lowering its 2023 guidance. Chemical firm Lanxess AG is slashing 7% of its workforce as high energy prices and cratering global demand continued to drag on the industry.
BASF's sales fell across all geographical areas with the drop particularly pronounced in Germany. The company said it now expects sales to come in at the lower end of its €73 billion to €76 billion guidance range this year.
Germany is the only major economy that the International Monetary Fund sees contracting this year.  Its performance stands in stark contrast to the US, which earlier this month reported bumper growth between July and September, while also managing to bring down inflation.
VCI, the country's trade group for the chemicals industry, expects production to fall by 11% in 2023, excluding pharmaceuticals. Meanwhile, the European Chemical Industry Council anticipates a drop of 8% across the region this year, with no imminent recovery in demand expected.
Recommended for you

BP pensioners issue legal letters over cost-of-living raises