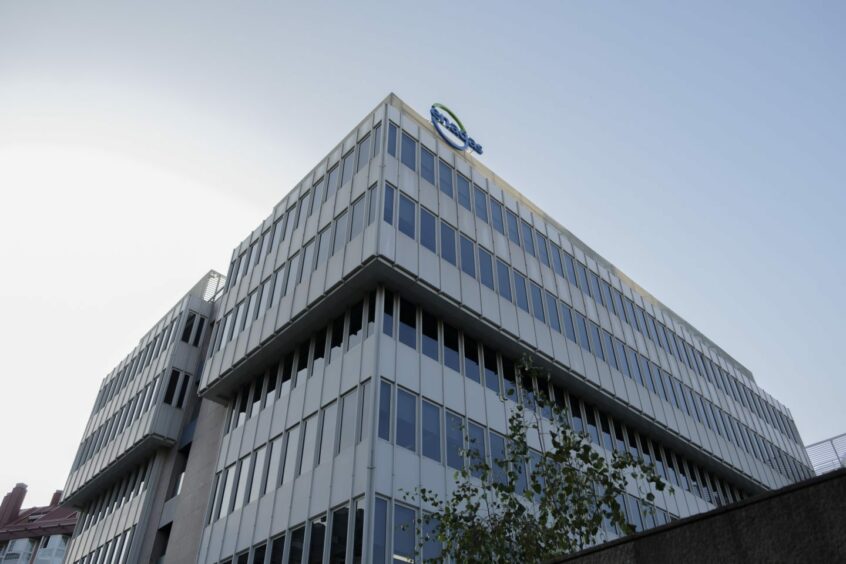 Enagas is to acquire a 20% stake in the Dutch BBL Company, which operates a 150-mile gas interconnection linking the UK and the Netherlands.
Spanish energy operator Enagas announced Monday it had reached an agreement with Germany's Uniper to buy a 20% stake in the company, in a deal worth around 75 million euros (£67m).
Following the closing of the acquisition, the company will be co-owned by three European transmission system operators (TSOs) – Gasunie (60%), Fluxys (20%) and Enagás (20%).
The Balgzand–Bacton Line (BBL) undersea gas pipeline has a maximum capacity of 15 billion cubic metres (BCM) per year of direct flow between Balgzand in the Netherlands and Bacton in the UK and 5 bcm a year in the reverse direction – a total of up to 19bcm.
Enagas is Spain's TSO, and owns and operates the nation's gas grid alongside four liquefied natural gas (LNG) regasification terminals at Huelva, Barcelona, Cartagena and Gijon.
The group said the agreement for its stake in BBL would enable it to advance its position as one of the bloc's main operators, helping strengthen the security of energy supply in Europe in line with the company's strategic plan.
Alongside gas shipments, the pipeline has been included in the European Hydrogen Backbone map as a potential enabler for a future EU-wide hydrogen network and could be adapted for the transport of green hydrogen, linking production and consumption points in the Netherlands and the UK.
It follows the certification of Noordgastransport (NGT) and NOGAT as the first pipeline owners in the Netherlands to have their infrastructure certified for green hydrogen transport.
Alongside wider regulatory approval, Enagas said the transaction is also subject to a pre-emption right of the other existing co-owners of BBL company.
Recommended for you

West of Shetland: The projects in the UK's oil and gas hotspot