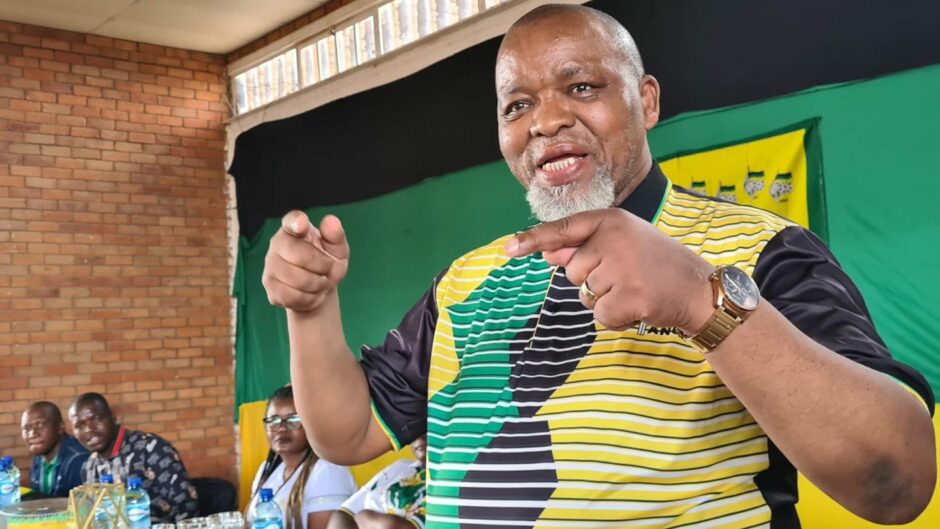 President Cyril Ramaphosa has cancelled his plan to attend Davos in the face of mounting domestic complaints – and mounting activism – over Eskom's challenges.
The National Energy Regulator of South Africa (NERSA) announced electricity fees would rise 18.65% in the 2023-24 year. This will begin on April 1, this year. In the 2024-25 year, it will rise by another 12.74%, NERSA said.
The announcement of the increase comes at a time when the country is under stage 6 of load shedding, with authorities saying this will continue indefinitely. Eskom has reported that 11 generating units have broken down in the last week, taking 5,100 MW of generation offline.
Understandably, the fee rise has gone down badly with citizens and the political opposition.
The Democratic Alliance (DA) noted there had been more than 120 days of power problems in 2022. NERSA's increase, it said, is "official sanctioned daylight robbery against citizens".
One liberation movement, Azapo, said it would hold a protest today in Tshwane, targeting the NERSA offices. The DA has announced a planned day of protests, on January 25. Another protest is planned for February 2.
The Patriotic Alliance's (PA) Gayton McKenzie said Ramaphosa's government would "not survive another 12 months of rolling blackouts".
The Economic Freedom Fighters (EFF) attributed Eskom's challenges to shortcomings of the African National Congress (ANC). Power problems are "consequences of the ANC, its maladministration and corruption which has been left unattended for decades".
Increasing energy prices punishes bill payers, EFF said, for the ANC's failures.
Pressure points
Businesses are adapting to various extents, with a growth in securing on-site dedicated generation, such as solar panels and batteries. Intellidex's Peter Attard Montalto has said households have installed more than 1 GW of rooftop solar in the last 12 months.
However, state-owned institutions are suffering. Gauteng High Court officials have warned hearings will suffer and more will have to be done by remote video link.
The African Transformation Movement (ATM) said the impact on healthcare was dire. It noted the difficulties of operating lifts, for moving patients, while saying there were "reports of complete loss of radiological and pathological services".
Running businesses has become increasingly hard, threatening to worsen unemployment. It is currently around 33%.
Problems with electricity have also fed into water accessibility, in turn sparking further protests.
President Ramaphosa's decision to ditch Davos acknowledges the gravity of the situation. A presidential representative said the president was meeting with the leaders of political parties, the National Energy Crisis Committee (NECCOM) and Eskom's board.
NERSA has said the Eskom fee rise would translate to total revenue of 300 billion rand ($17.5bn) for 2023-24. It will rise to 334bn rand ($19.5bn) for 2024-25.
Attard Montalto went on to say that "things will get worse before they get better". Even if the government makes the right choices this year to tackle its power problems, ending load shedding by the end of 2024 "is now impossible".