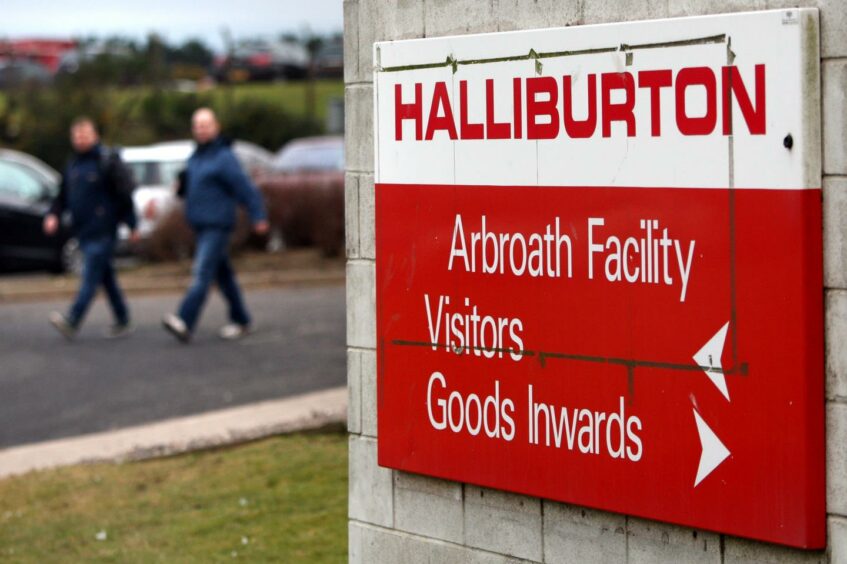 Russia imported millions of pounds of Halliburton equipment last year despite sanctions, according to a report by The Guardian.
The American gas multinational sold its Russian office to local management in September last year amid pressure on Western companies to cease operations in the country following the invasion of Ukraine.
The sale of its business in Russia and impairments on its assets in Ukraine saw Halliburton (NASDAQ: HAL) take $366m of impairments in the first half of 2022.
However, despite completing the sale of its Russian arm on September 8, customs records seen by The Guardian indicate shipments of Halliburton equipment to Russia continued.
There is no suggestion that any of the companies breached US or other global sanctions.
Halliburton subsidiaries exported approximately £4.6 million worth of equipment according to the records, largely shipped from the US and Singapore.
The equipment originated from a range of countries including the UK, France and Belgium.
The Guardian said the records show shipments from Halliburton ceased in October, however imports of Halliburton equipment to Russia from Turkey later resumed in December 2022 from two unrelated companies.
In total, £5.6 million of Halliburton equipment was imported to Russia after the company had closed its operations there.
The customs records identified exports to Russia of Halliburton equipment including pumps, wrenches for the drilling of wells and cement additives.
The shipments continued until at least June of this year, although The Guardian said more recent records are yet to be made available.
A spokesperson for Halliburton told The Guardian: "Halliburton was the first major oilfield services company to exit Russia, in full compliance with sanctions. It has been more than a year since we have conducted operations there.
"Halliburton wound down its Russia operations and completed the sale of its Russia business in less than six months while prioritising safety and securing the necessary government approvals, including for shipments to Russia.
"Halliburton no longer conducts operations in Russia".
Further sanctions
Last Thursday, the US government unveiled further sanctions on 150 individuals and businesses as it continued efforts to crack down on evasion and further restrict the Kremlin's access to international technology and finance.
The sanctions package also targets Russia's energy sector and future revenue sources, including Arctic natural gas projects, as well as the mining and weapons production industries.
Recommended for you

Russia still relies on Europe to ship its oil despite price cap breach