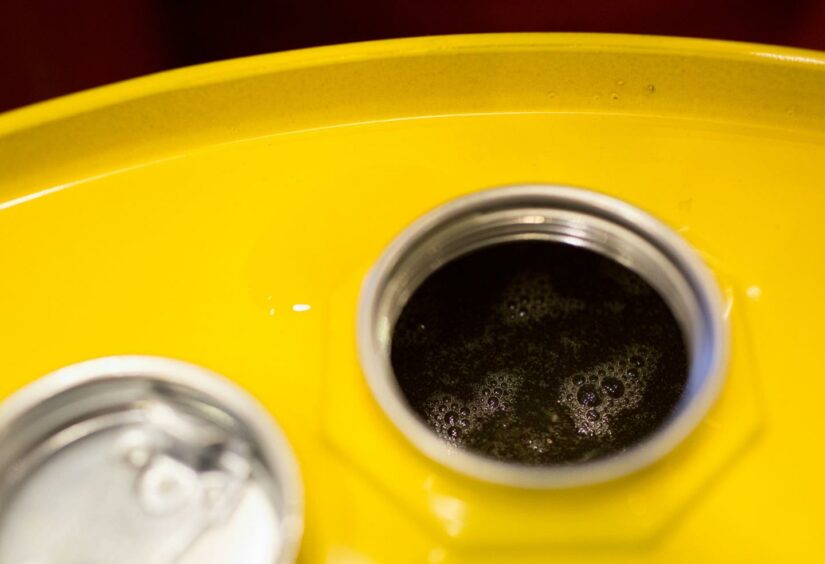 Shell has struck a deal to sell its retail and lubricants business in Russia to locally owned Lukoil.
The company did not provide a price.
The agreement will see Shell Overseas Investments and Dordtsche Petroleum Maatschappij sell Shell Neft. The deal covers 411 fuel stations, mostly in the central and northwest areas of Russia. It also includes the Torzhok lubricants blending plant, around 200 km northwest of Moscow.
"Our priority is the well-being of our employees," said Huibert Vigeveno, Shell's Downstream Director. "Under this deal, more than 350 people currently employed by Shell Neft will transfer to the new owner of this business."
Lukoil vice president for refined product sales Maxim Donde said the acquisitions "fits well into Lukoil's strategy to develop its priority sales channels, including retail, as well as the lubricants business".
Shell said it was pulling out of Russia in early March. The company said the deal would be in full compliance with all applicable laws and regulations.
It should complete later this year. It will require approval from the Federal Antimonopoly Service.
Shell Neft has 240 sites owned by Shell and 171 sites owned by dealers. The company also has 19 trademark licence agreement sites, which do not fall under the deal with Lukoil.
Shell reported a charge of $2.6 billion as a result of its withdrawal from Russia, in its first quarter results. Of this, it took a $594 million charge in its marketing sector.
An assessment of Shell Neft at the time suggested an impairment of non-current assets of $358mn and other charges of $236mn.
The company has a major presence in Sakhalin-2, an oil and LNG project in the Far East. Shell took an impairment of $1.6bn on this facility.
Lukoil is currently listed on the London Stock Exchange but is in the process of cancelling this. It expects to complete this withdrawal by June 6.
Recommended for you

Germany in talks with Shell for LNG to replace Russian supplies