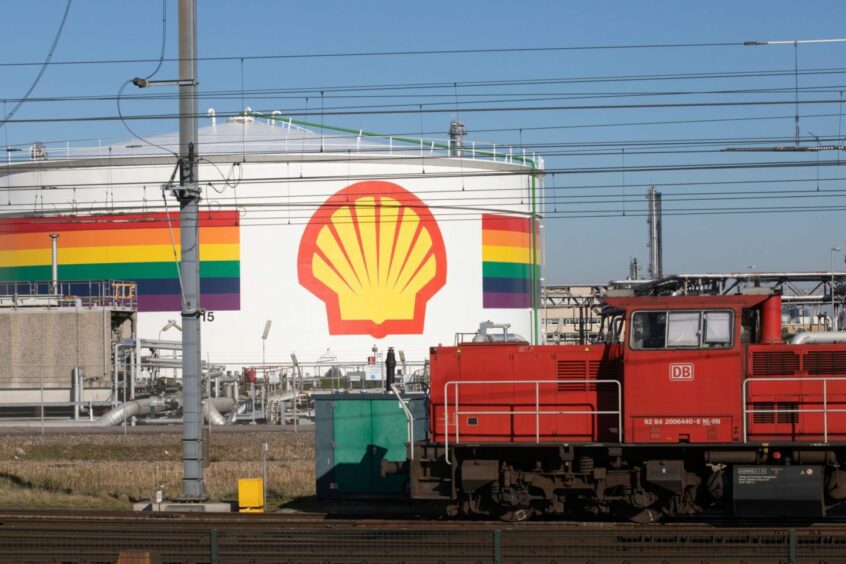 Shell (LON:SHEL) has been forced to halt a unit at Europe's biggest oil refinery, potentially curbing supply of diesel in a tight market.
The Hycon unit went offline as of Tuesday, according to monitoring data from Wood Mackenzie, which estimates the kit can process 25,400 barrels a day. A gas leak occurred in a part of the Pernis refinery in Rotterdam this week, according to a local authority.
While the overall facility will continue to operate, the stoppage of Hycon will complicate output of oil products, particularly diesel.
There is an attempt to get the unit back online Wednesday night, according to a person familiar with the matter.
Europe's diesel market has been tight for some time after it lost a major external supplier when sanctions were imposed on Russia. A hot summer has also curbed production, leaving inventories in the region's oil-trading hub lower than usual for the time of year. On top of that, cuts in the supply of certain OPEC+ crude grades have reduced diesel yields.
No significant changes have been observed Wednesday on key fuel-making units known as the fluid catalytic cracker and hydrocracker, according to Wood Mackenzie, which uses cameras to monitor refinery operations.
The fuel's premium to Brent crude has strengthened significantly in recent months. The marker, a key measure of refining profitability, was around $30 a barrel on Wednesday, well above its pre-war level.
Shell said it doesn't comment on refinery operations.
Recommended for you

Exxon's $1bn UK expansion to make its first diesel in 2024