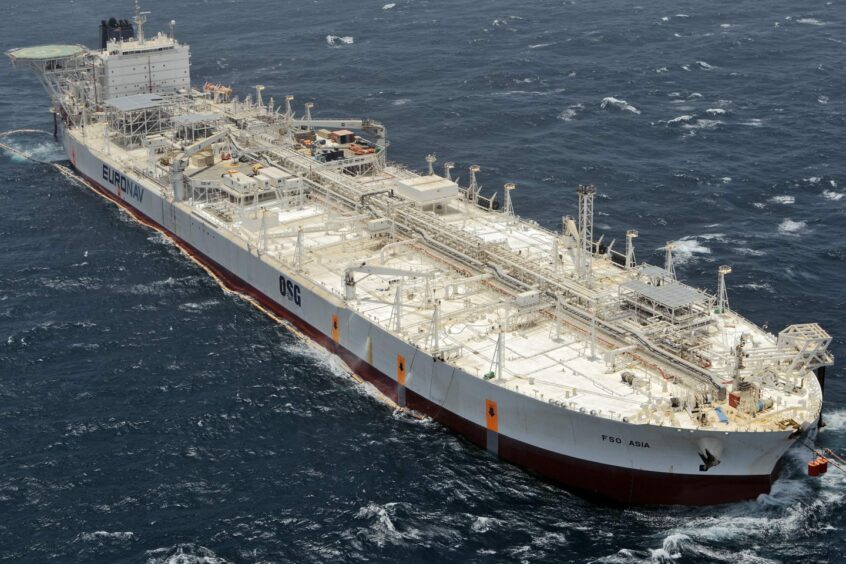 John Fredriksen's Frontline has called off its plans to acquire Euronav, which would have created one of the world's largest tanker companies.
Frontline set out its plan to merge with Euronav in July 2022. It was to make a voluntary conditional exchange offer for Euronav's shares and list on Euronext Brussels.
The company has now scrapped these plans.
Euronav has acknowledged Frontline's withdrawal, describing it as a unilateral decision. The company went on to say it reserved all rights and actions.
Frontline had faced competition for Euronav from the Saverys family. In December, the family said it had built up a stake of 25% in Euronav. Alexander Saverys said last month that the stake made the deal unachievable.
At the time, Euronav had stuck to its guns, saying the proposed share swap with Frontline was fair. It warned that minority shareholders would face reduced liquidity.
Frontline had said if more than 75% of Euronav's shareholders had supported the plan it would carry out a merger. However, it could have proceeded even with only 50% plus one share under the tender offer.
Separate cycles
"We regret that we could not complete the merger as envisaged in July 2022, as that would have created the by far largest publicly listed tanker company," said Frontline CEO Lars Barstad.
The executive said the two had large fleets of crude and product tankers. They are "already enjoying economies of scale as evidenced by our respective recent financial reports". Barstad said.
Frontline intends to focus on efficiency in order to capture value, it said, and on maximising dividends.
Euronav also struck a positive note on the future. The tanker market is in a "prolonged upcycle", the company said.
Barstad, in November, said tanker supply was "constrained with an ageing global tanker fleet and historically low orderbook. This forms the basis for our positive outlook for a prolonged strong cycle in the tanker market, and we remain committed to continue returning value to our shareholders."