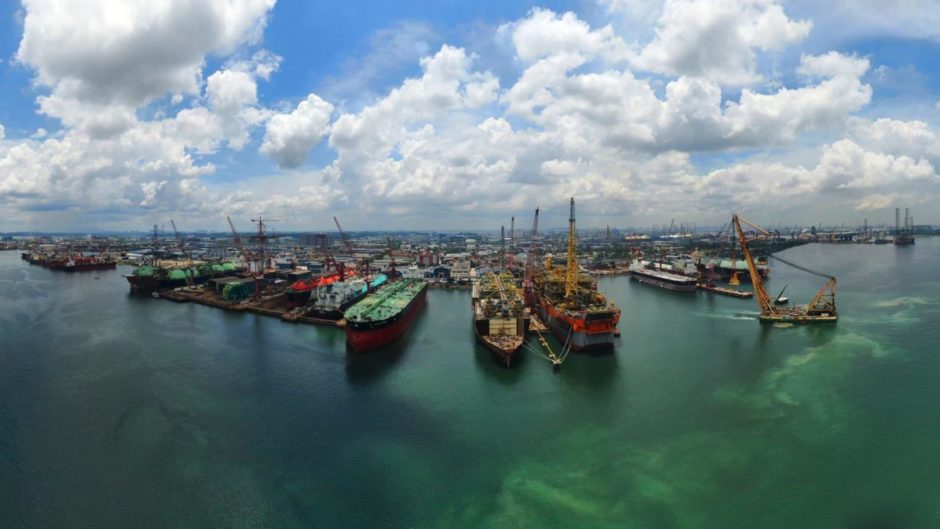 Awilco Drilling will not appeal the arbitration ruling for a semi-submersible drilling rig, built by Keppel FELS.
Awilco terminated the construction contract in June 2020. The case went to arbitration, with Awilco losing its claim in April this year. The loss drove Awilco's share price down 68%.
Awilco said it was "disappointed with the ruling" but its subsidiary, Awilco Rig 1, will not appeal. The semi-sub was hull number B379, the Nordic Winter.
The company sold off its last rig in 2022, leaving its only assets as the legal cases against Keppel.
Acknowledging defeat on the Nordic Winter case, its sole remaining focus is the arbitration case on the Nordic Spring. A decision on this second case is expected in late 2023 or early 2024.
Awilco ordered the two rigs in 2018 and 2019, with deliveries due in 2021 and 2022. Awilco terminated the contract on the first rig in June 2020, asking for a refund of around $54 million. The company said Keppel had breached the agreement on "project management, schedule, resourcing and compliance".
Keppel then served notice on Awilco, in December 2020, for the Nordic Spring and served it with arbitration papers. The Keppel notice followed "concerns" from Awilco on the progress of the construction.
Awilco subsequently declared force majeure and terminated the contract, leading it to claim Awilco is claiming $43mn on the second contract, plus interest.
In March this year, because of the protracted legal wrangling, Awilco said it needed to raise more funds. The company said it required $5mn by May.
Keppel claimed $440mn plus interest for the first rig million and $269mn plus interest for the second rig. Awilco has warned that any ruling against the company could result in bankruptcy.
Keppel is now a subsidiary of Sembcorp Marine.
Recommended for you

Awilco cancels planned placement amid share price dive