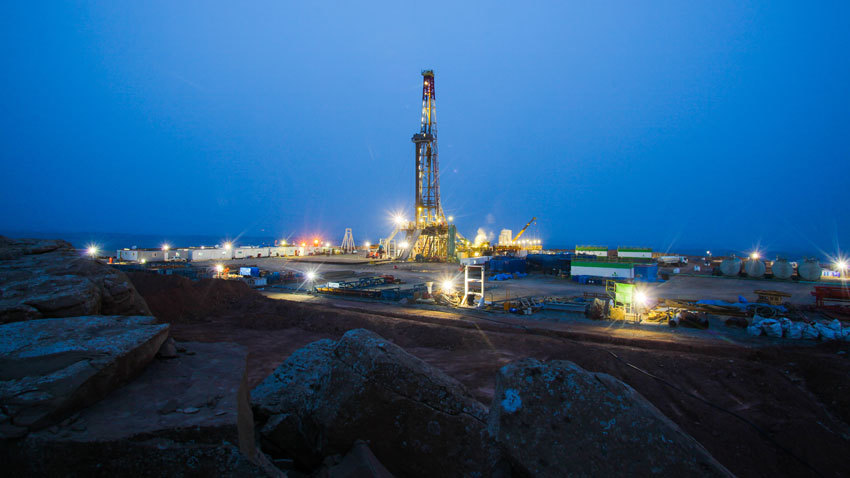 Genel Energy today confirmed its revenue had taken a 34% as it navigates a low oil price environment.
The firm recorded $344million in turnover – down from last year's $520million.
Despite the dipped figures, Genel increased its production year-on-year by 22%, peaking at 84,900bopd.
Earlier this week, the operator made an earnings warning after it revealed it had been dealt a $1.3billion impairment charge.
It has since been forced to reduce its capital expenditure by 77% year-on-year to $157million.
Chief executive Murat Özgül said: "We recognise and share the disappointment of the recent Taq Taq reserves update. Both Taq Taq and Tawke remain low-cost oil fields by any global benchmark. The fields are set to be significantly cash generative going forward, with a discretionary investment programme aiming to maximise the value of the remaining reserves. Our 264 million barrels of net 2P reserves comprise a robust oil business well positioned in the current oil price environment.
"The instigation of the new payment mechanism by the KRG Ministry of Natural Resources in February 2016 provided clarity over the timing and quantum of our monthly receipts for export payments, recognising our receivable and putting in place the process through which it will be recovered.
"We are now starting to make real progress in the development planning for our KRI gas business. It remains a unique opportunity underpinned by a government signed gas sales agreement."