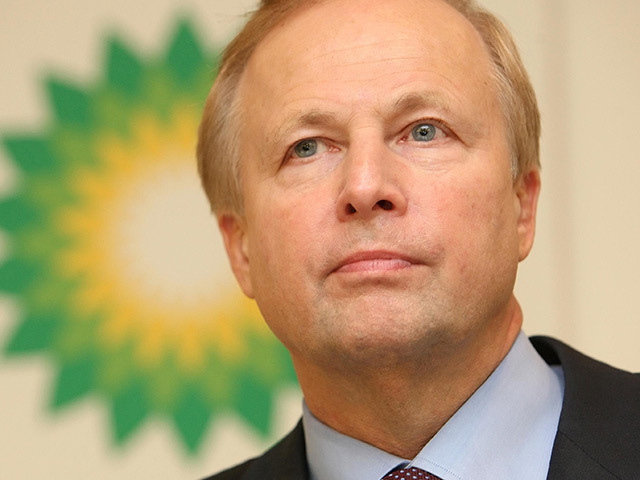 BP and Oman today agreed a deal paving the way for the giant Khazzan tight gas field to be developed further.
An amendment to the exploration and production sharing agreement for block 61 adds more than 1,000 square kilometres to the licence.
Both sides are expected to give their final approval for the newest phase of the project next year.
BP holds the operatorship and 60% of the block, while Oman Oil Company Exploration and Production holds the remainder.
Phase 1 of the project was sanctioned in December 2013. It is now more than 80% complete and is on schedule to deliver first gas in late 2017.
Subject to final approval, phase 2 is expected to come on stream around 2020.
Taken together, they are expected to produce 1.5 billion cubic feet of gas per day.
BP chief executive Bob Dudley, who was one of the signatories of today's agreement, said: "I am very pleased to be in Muscat to sign this important agreement with our partners.
"BP is proud to expand our cooperation in the Khazzan project which will be the major source of energy for the Omani economy for decades to come.
"This expansion will build on our work on the first phase, working closely with our Omani partners and demonstrates our commitment to invest in a significant project that will deliver long-term value to both Oman and BP."
Recommended for you
X

Green group says evidence against fracking 'damning'