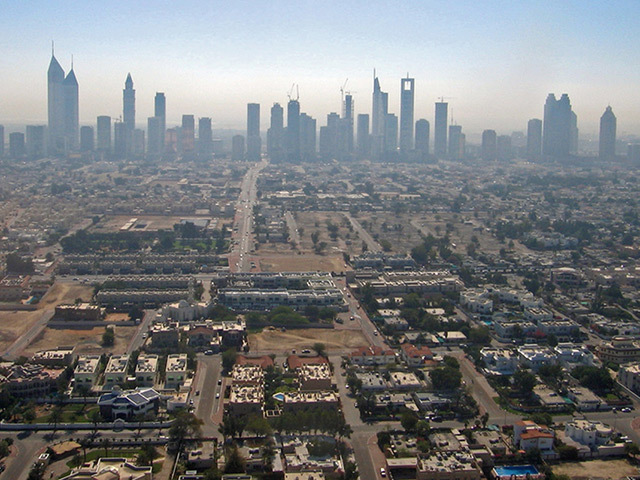 Abu Dhabi National Oil Co. awarded a stake in its largest oil concession to China National Petroleum Corp. as the Middle East emirate brings in more foreign investors to raise crude production capacity.
CNPC will take an 8 percent stake in the oil-production joint venture in return for paying a $1.8 billion signing bonus, Adnoc said in a statement Sunday. BP Plc joined the project in December for a 10 percent stake after Total SA took the same share in January 2015.
Abu Dhabi, the largest sheikhdom in the United Arab Emirates, is boosting crude production capacity amid a global glut that cut prices to an average of about $50 a barrel over the last two years. OPEC, of which the U.A.E. is the fourth-biggest producer, agreed in November to cut production in effort to trim crude stockpiles and boost prices. Abu Dhabi, with about 6 percent of global oil reserves, aims to boost production capacity to 3.5 million barrels a day by 2018, even as it trims current output.
CNPC is joining the joint venture known as Abu Dhabi Company for Onshore Petroleum Operations, or ADCO. Japan's Inpex Corp. owns 5 percent and GS Energy of South Korea holds 3 percent. ADCO pumps about half of Abu Dhabi's roughly 3 million barrels of daily crude output.
Recommended for you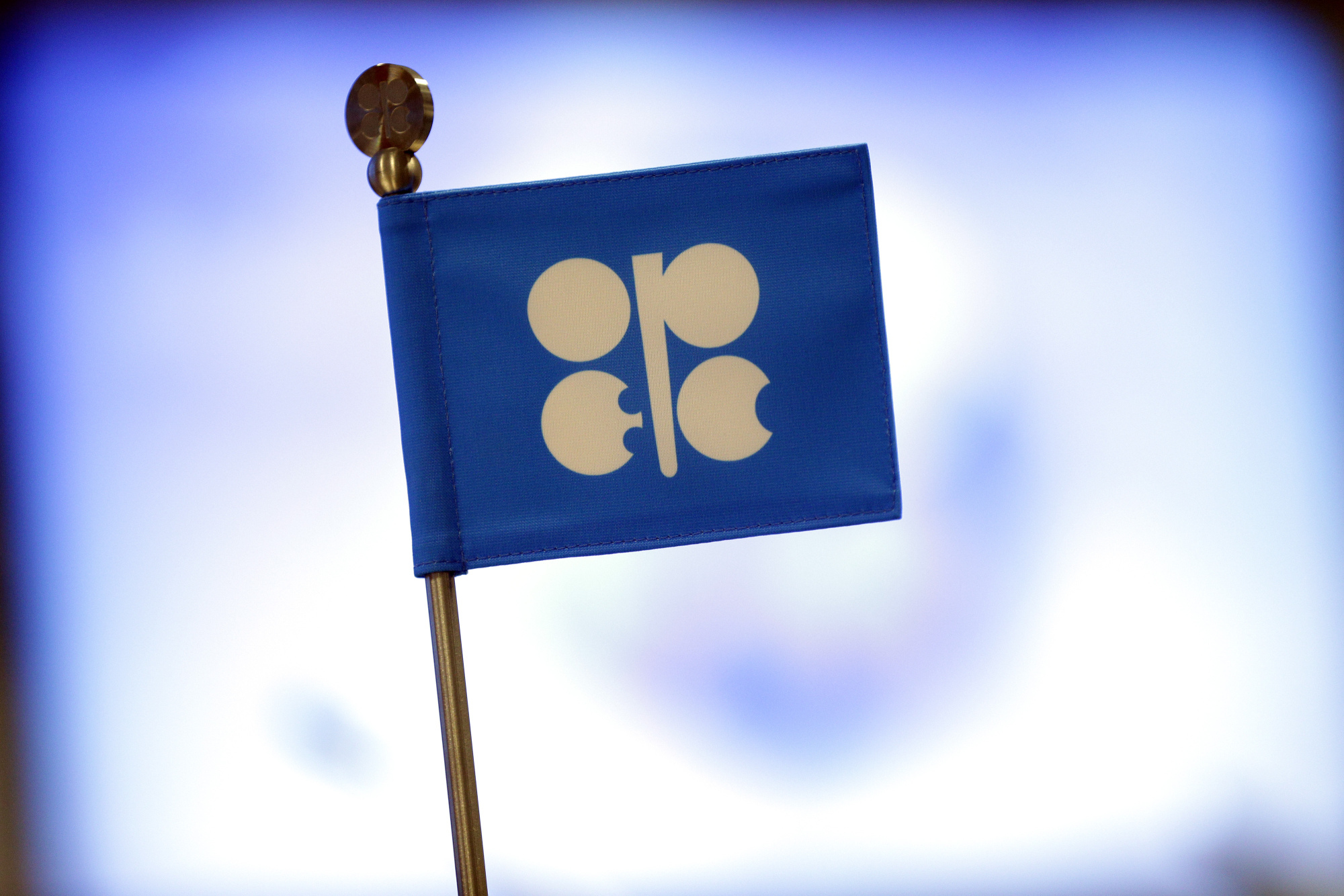 OPEC+ is poised to cool oil market with extra production