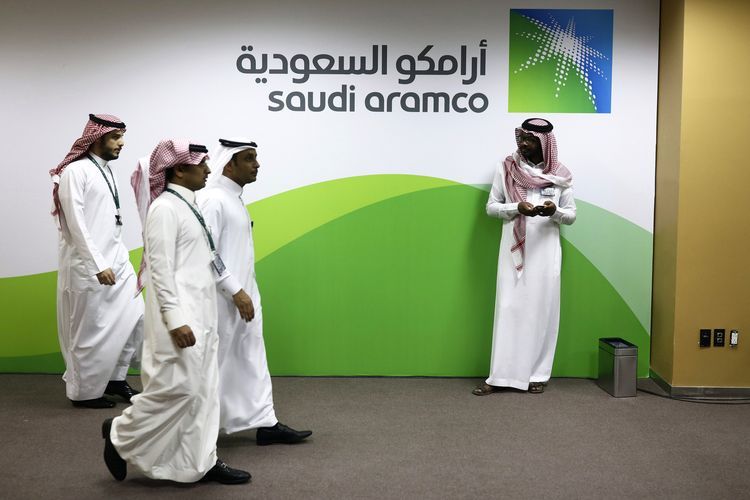 Saudi Aramco today signed agreements worth $4.5billion with oil service firms for several mega-projects.
Aramco inked eight agreements, including three with Madrid-based Técnicas Reunidas for a gas compression program.
The scheme will improve gas production from the Haradh and Hawiyah fields for the next 20 years, bringing in an additional 1billion standard cubic feet per day.
Italian firm Saipem has won the contract for expanding the Hawiyah Gas Plant.
Other agreements include a pipeline contract for Haradh and Hawiyah with the China Petroleum Pipelines Company.
Jacobs Engineering will provide services for the Zuluf field development program, while McDermott and NPCC will work on the the Safaniyah field.
Aramco chief executive Amin Nasser said: "These agreements we signed are part of our natural gas expansion, as we add about 1 billion standard cubic feet per day (scfd). This reflects our commitment to introducing new supplies of clean-burning natural gas. These new supplies will help reduce domestic reliance on liquid fuels for power generation, enable increased liquids exports, provide feedstock to petrochemical industries, and reduce carbon emissions."
"Investments like these help secure Saudi Aramco's preeminent position as a reliable supplier of energy domestically and to the world. They also reflect our concerted effort, as stated in Saudi Vision 2030, to diversify our economy, promote local manufacturing, support a sustainable environment, and strengthen our business and investment climate with the domestic private sector through fruitful international partnerships."
Recommended for you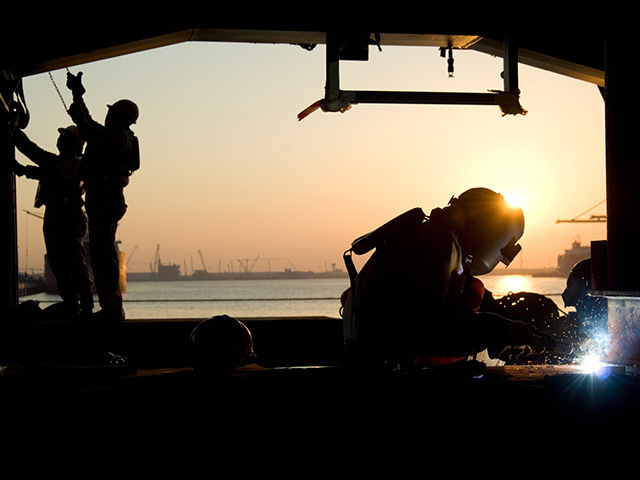 Lamprell wins Saudi work at Marjan