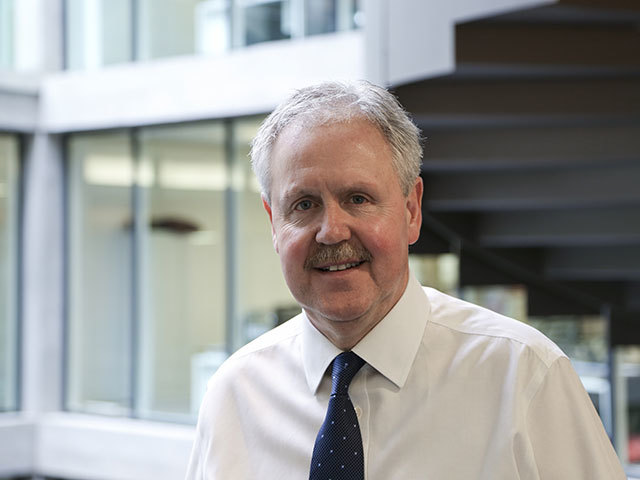 Energy service giant Wood has secured three new contracts worth more than £40 million with a subsidiary of Abu Dhabi National Oil Company (Adnoc).
Aberdeen-headquartered Wood will provide project management consultancy services at Adnoc's onshore fields.
The five-year contracts can be extended by a further year and will be fulfilled by Wood's offices in Abu Dhabi.
The work will create around 100 new jobs in-country.
Wood has worked with Adnoc for more than 40 years.
Dave Stewart, chief executive of Wood's asset solutions business in Europe, Africa, Asia and Australia, said: "Wood has a strong foothold in the Middle East and our strategic focus on continuing to broaden the capabilities we deliver to the oil and gas market in this region is demonstrated by these new contracts. 
"We look forward to working closely with ADNOC Onshore to continue to deliver safe and effective services, applying our ingenuity and expertise to maximise production of its onshore assets in line with their 2030 strategy.
"We are focused on supporting in-country value and closer collaboration with the UAE supply chain, using local vendors for the purchase of goods and services.
"We are also committed to creating opportunities to nurture new industry talent in Abu Dhabi and the UAE, which will be central to our successful execution of this contract."
Recommended for you

Eni signs up logistics plan with AD Ports at Mugharraq