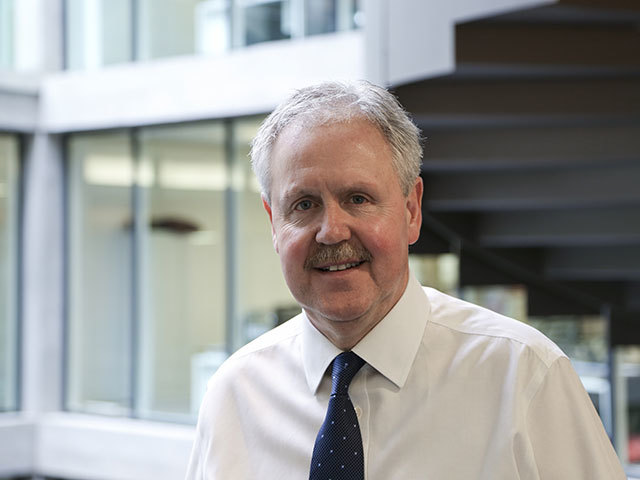 Wood has secured a multi-million dollar contract extension from ADNOC Offshore for services to the UZ750 mega project offshore Abu Dhabi.
The scope of work includes project management consultancy (PMC) services for the development which comprises four new artificial islands and the associated drilling, production, utilities and infield pipeline facilities.
Effective from January 1, 2019, the one-year extension will be delivered by Wood's team in Abu Dhabi and secures 80 jobs.
Wood has supported the project for a decade, since the initial PMC services contract was awarded in 2008.
Dave Stewart, CEO of Wood's Asset Solutions business in Europe, Africa, Asia & Australia, said: "This extension continues our commitment to the successful progression of the UZ750 project and reinforces our strong relationship with an important customer in the region.
"Wood has delivered significant projects to ADNOC group companies for more than four decades including PMC, FEED, studies and engineering, procurement & construction services.
"We will leverage our strong footprint in the Middle East, specifically our Abu Dhabi hub, bringing together our in-country support teams and engineering capabilities, to deliver this contract effectively, safely and on-time, supporting ADNOC's strategic focus on achieving oil production from Upper Zakum of one million barrels of oil per day in 2024."
Recommended for you

Adnoc CEO visits workers in hospital following drone strike