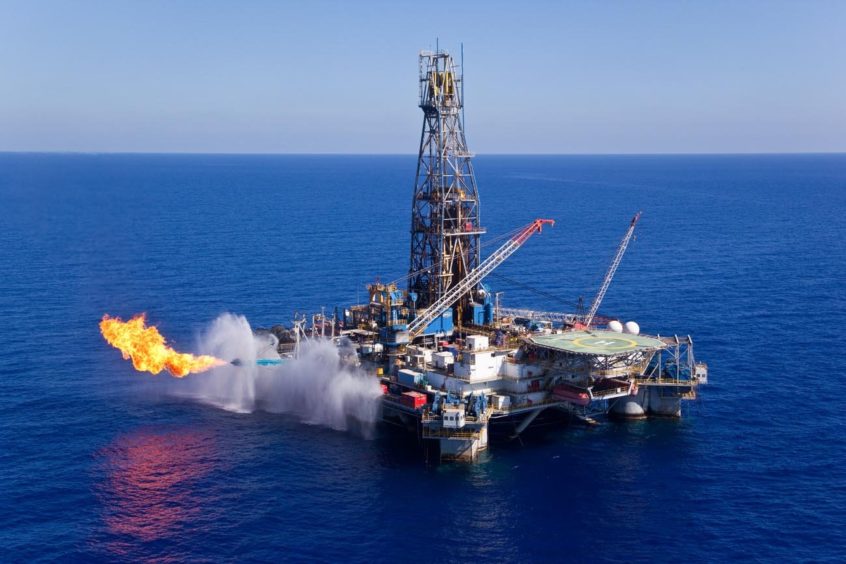 Israel has approved permits to export gas to Egypt, from offshore fields. First exports are expected in January.
Israeli Minister of Energy Yuval Steinitz signed the agreements, describing the permit as the "most significant economic co-operation between Israel and Egypt since the peace treaty between the two states was signed".
Gas exported from the Israeli fields, Leviathan and Tamar, can be directed to the local needs of the Egyptian economy or for export via LNG facilities in Egypt. The permit covers the maximum export of 60 billion cubic metres of gas from Leviathan and 25 bcm from Tamar, over 15 years. Leviathan is expected to begin producing this month. Tamar began producing in 2013.
Various bodies approved the proposal, according to the Israeli energy ministry, including the Competition Authority and the Committee on Economic Concentration.
"For the first time in its history, the state of Israel has become an energy exporter and an important partner in the regional energy economy," Steinitz said. "This is an historic milestone for the state of Israel. The natural gas revolution makes us an energy superpower, providing, not only huge revenue for the state, but also a dramatic reduction in air pollution."
The minister also provided various transmission approvals, for the East Mediterranean Gas (EMG) pipeline and the connection of Ashkelon and Al-Arish.
Noble Energy and the partners behind the Israeli fields amended a sales deal in November on the supply of 3 trillion cubic feet (85 bcm) of gas to Egypt's Dolphinus Holdings. The US company has said it expects to begin deliveries of gas via the EMG link in January 2020, ramping up to 650 million cubic feet (18.41 million cubic metres) per day by mid-2022.
The Israeli approval comes as tensions mount in the East Mediterranean around Turkey's show of strength in the region. The Turkish government recently signed an agreement with Libya's Government of National Accord (GNA) carving up the offshore in a way that has been condemned by Greece, Cyprus and Egypt, and indeed the broader European Union.
Little daunted, Turkey has this week landed a survey drone on northern Cyprus, in order to continue its exploration of the surrounding area. Turkey has two drillships off Cyprus.
Cyprus and Israel have also had some friction. Nicosia signed off on a development plan of the Aphrodite field in early November but the Israeli government has been reported by Reuters as having warned off the companies on the area from moving ahead until border issues are resolved.
Recommended for you

Israel, Jordan strike linked water, power deal