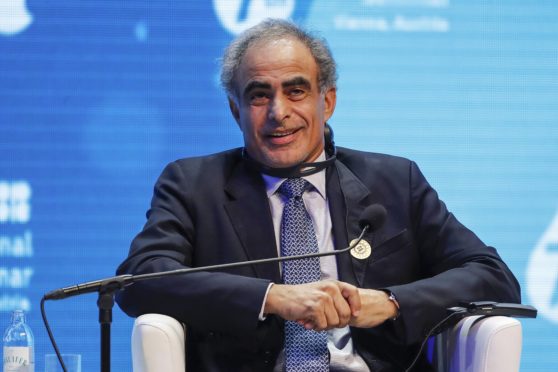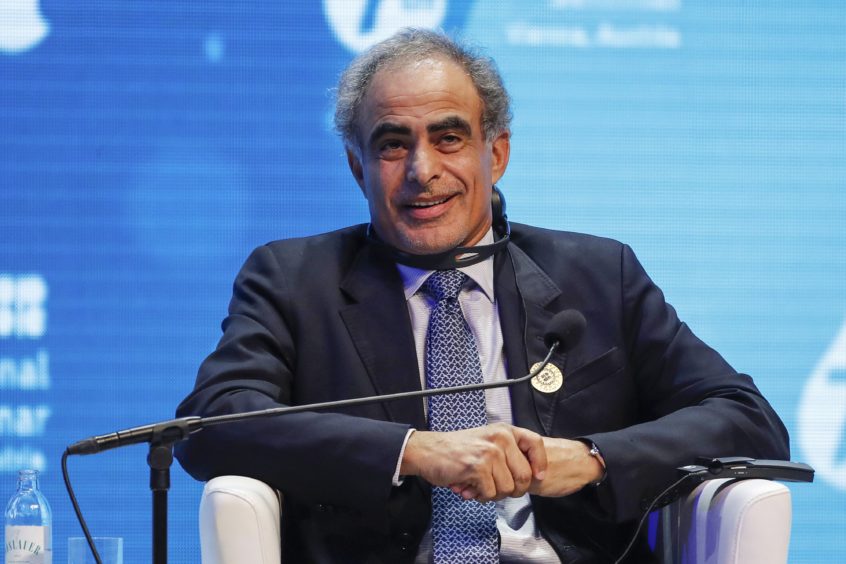 Total and Thailand's PTT Exploration and Production (PTTEP) have signed up to explore and develop non-associated gas in Oman's Block 12.
The Omani Ministry of Oil and Gas (MOG) said the block covered 9,546 square km. Total E&P will operate the block with an 80% stake and PTTEP will hold the remaining 20%. Oman's OQ has a 30% back in right, should a discovery leading to a development be made.
Omani Minister of Oil and Gas Mohammed Al Rumhy signed the new exploration and production sharing agreement (EPSA) with the joint venture on the central Oman block.
Total and Oman signed a heads of agreement (HoA) on Block 12 in April 2019. At the time, the company said this held "significant prospective gas resources". Since the signing of the HoA, Total's stake was reduced from 100%, with the introduction of PTTEP.
Total said the block was south of the Greater Barik area, where "significant discoveries" have been made in Blocks 10 and 11. The French company signed a memorandum of understanding (MoU) on an integrated gas project on Greater Barik in May 2018, with Shell.
A representative from Total noted the integrated gas plan was not linked to the signing of the agreement on Block 12.
Total has been a shareholder in Oman LNG since the project began, in 1996, with first production in 2000. The agreement on Greater Barik also involved plans for the construction and operation of an LNG plant, to provide bunkering services to marine vessels.
Block 12 is onshore, Total said, covering the northern part of Block 6. When the company signed its HoA, it said it planned to drill a first well in 2020.
A number of deals were signed in 2019. Shell signed an EPSA for Block 55, Eni and BP signed on to Block 77 and Occidental Petroleum on Block 72. Eni also signed an EPSA for Block 47, which had been offered under the 2017 bid round.
Recommended for you
X

Flaring in Texas reaches levels not seen since 1950s, oil industry regulator says