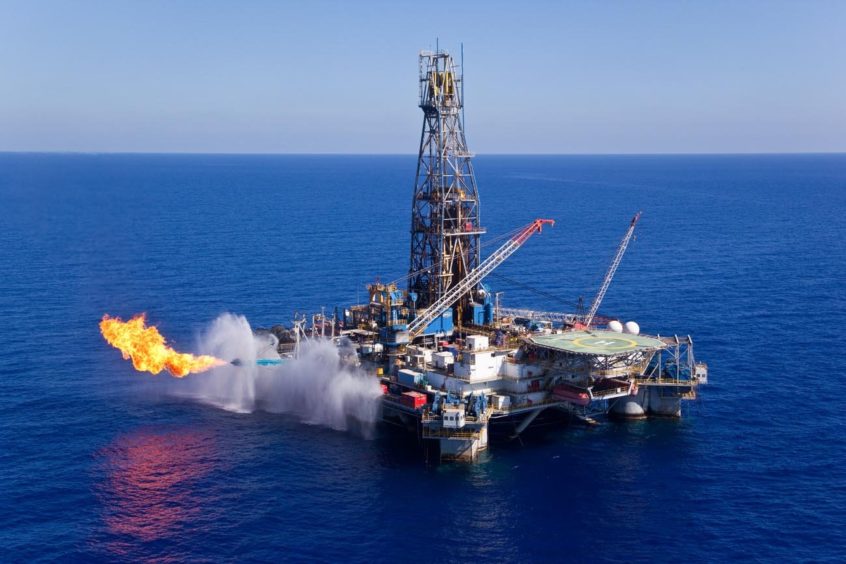 Delek Group's reliance on restructuring its debt and selling its assets in order to cover its liabilities has led it to note some concerns that it would able to continue as a going concern in its annual report.
Delek, which acquired Ithaca Energy in 2017 and added Chevron assets in the North Sea via the unit in 2019, said revenues had grown to 8.8 billion shekels ($2.5bn) last year.
Delek Group's CEO Idan Wallace said the energy sector had "experienced unparalleled and extreme volatility" in the last few months. Delek is "a strong company with quality assets and a clear positive net asset value".
The Ithaca unit has taken steps to tackle the spread of coronavirus, by reducing the number of personnel on offshore facilities given that the illness could bring its production to a halt. That said, should the coronavirus crisis continue, Delek warned this would have an impact on Ithaca's operations and its ability to refinance.
The group reported a working capital deficit of $456.4 million. It owes around $2.6bn in interest and capital, with $2.1bn in two loans coming due in December 2020 and February 2021. Delek is looking at options for refinancing.
While there are some problems ahead, the company is also working on new ways to cash in on its gas finds in the Mediterranean. Partners in Israel's Leviathan and Cyprus' Aphrodite have begun examining the possibility of a pipeline into Egypt and expect to sign a joint construction agreement this year on the commercial and operating aspects.
This would allow gas from one or both of these fields to run to spare liquefaction capacity in Egypt, at Idku and Damietta. Delek said the partners were considering purchasing capacity or some sort of tolling agreement.
It raised the possibility of gas sales further afield via pipeline, noting the deal from earlier this year on the EastMed link, which would run into Europe.
Delek put gas production in Egypt in 2019 at 73.4 billion cubic metres and demand at 64.9 bcm. The excess supply has been exported, as LNG or to Jordan.
Pipelines running from Israel to Egypt will increase to allow 4.5 bcm per year as of mid-2020, with plans to increase it further to 7 bcm.
Delek and its partners are in talks to build a pipeline bypassing the existing onshore links and running from Leviathan and Aphrodite to Shell's LNG plant at Idku. Another option under consideration is a floating LNG (FLNG) facility, for which an initial deal was struck in 2019.
A number of gas finds have been made in the eastern Mediterranean and companies have signed up to explore further, particularly in Egypt.