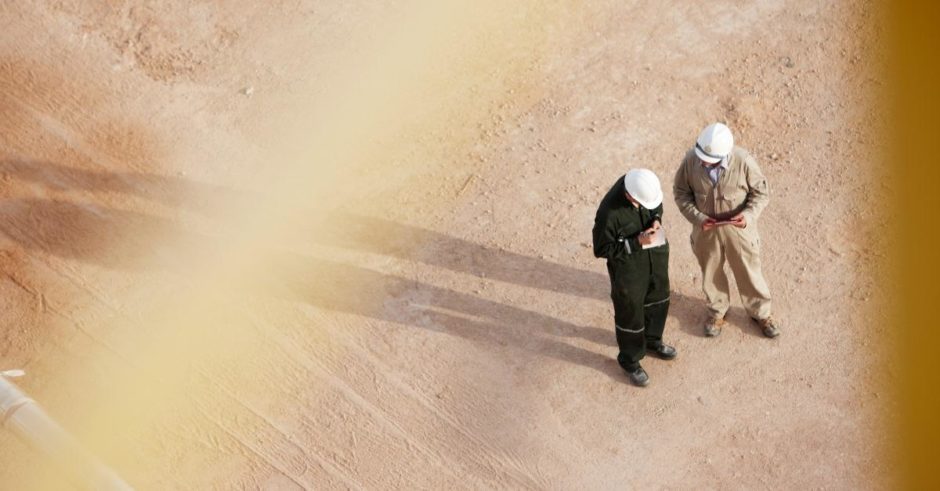 Petrofac has won an engineering, procurement, construction and commissioning (EPCC) contract from Bahrain's Tatweer Petroleum.
Petrofac said the work covered well hook-ups, associated pipelines and tie-ins for several new gas wells. These come under Tatweer's plans for gas production from the Bahrain field, also known as Awali.
"This award demonstrates continued confidence in our teams to deliver safe, timely, and efficient solutions for key projects in Bahrain," said Petrofac's Engineering & Production Services division (EPS) managing director Mani Rajapathy.
"It leverages Petrofac's best-in-class expertise and experience in upstream gas. Tatweer Petroleum is an important customer in the region, and we look forward to continuing our relationship with them and furthering our commitment to building capability in the kingdom."
The company did not reveal how much the contract was worth, only that it was a "multi-million dollar" deal.
The Bahrain field was discovered in the 1930s. Tatweer took over the field in 2009 with the aim of revitalising it, in co-operation with the National Oil and Gas Holding (NOGA), Occidental Petroleum, Mubadala Petroleum and Nogaholding.
Oxy and Mubadala pulled out in 2016, leaving Tatweer to be solely owned by NOGA.
Tatweer awarded an EPCC contract to Petrofac in 2015. This, the service company's first in Bahrain, was for a new 500 million cubic feet (14.2 million cubic metres) per day dehydration facility.
This contract was completed in 2018. Petrofac also won additional work around this facility, on the construction of a number of gas wells.
Recommended for you

Samsung Heavy wins $3bn in orders for 14 LNG carriers