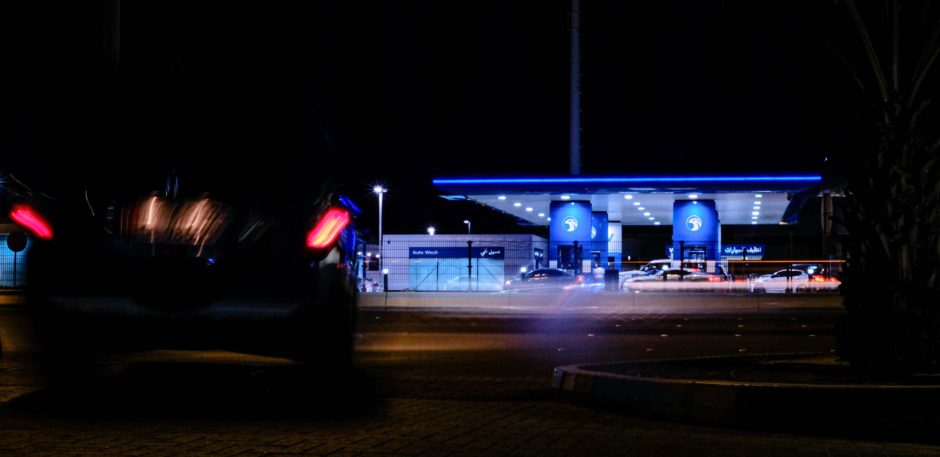 Adnoc has signed framework agreements with Mubadala Investment and Emirates Nuclear Energy Corp. (Enec) focused on co-operation on in-country value (ICV).
The company said the deal will explore opportunities for collaboration for local workers in the private sector. It will also provide scope for the sourcing of goods and services from within the United Arab Emirates.
The companies described the drive for increased local content as "strategically critical". The paid reference to the response to the COVID-19 pandemic.
Adnoc's commercial director Rashed Saud Al Shamsi said the agreement would standardise the ICV certification process.
"These agreements build on the success of Adnoc's ICV programme which continues to create opportunities for the private sector, generate jobs for Emiratis, and catalyse socio-economic development in the country, in line with the wise directives of the leadership.
"The agreements will enable ADNOC and both companies collaborate to further drive the localization of goods and services across our value chains and we look forward to swiftly progressing the agreements as they offer significant potential to maximize value for the UAE."
Barakah
Mubadala's deputy group CEO Homaid Al Shimmari and Enec's chief operating officer Ali Al Zaabi also signed.
ENEC will support local companies in meeting the national regulator's demanding requirements, Al Zaabi said.
"To date, over 2,000 local companies have been awarded contracts with Enec worth 17.5 billion dirhams ($4.8bn) and, following the recent connection of the first unit of the Barakah plant to the UAE grid, we look forward to further building in-country value over the coming six decades of operations ahead."
Adnoc signed a similar agreement with the Abu Dhabi Department for Economic Development (Added) in February. It had previously reached ICV deals with Abu Dhabi Ports and Aldar Properties, in November 2019.
Recommended for you

Masdar signs up Adnoc Drilling for geothermal push