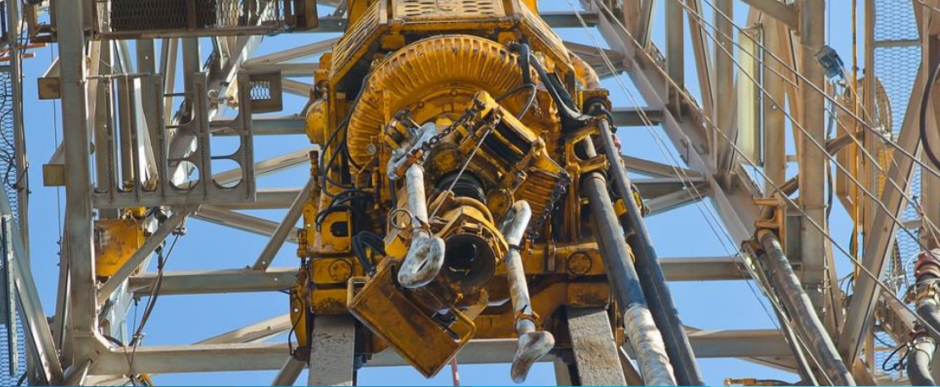 ADES International increased EBITDA, revenue and profit in the first half of 2020, versus 2019.
EBITDA reached $93.3 million up 3.6%, revenue was $249.3mn up 13.4% and profit was $15.5mn in the first half.
Normalised net profit fell to $26mn, down from $32.8mn. ADES reported this was driven by a higher depreciation expense linked to the company's increased asset base.
ADES' CEO Mohamed Farouk said the results highlighted the "relative resilience of ADES's markets and the strength of our business model in very challenging market conditions.
"This in part reflects the group's successful transformation over the last three years from a local, offshore-focused driller in Egypt, to a regional champion with a significant asset base across both the on- and offshore segments."
ADES performance until the end of April had been strong, Farouk said. Work then slowed as a result of oil market volatility and the impact of COVID-19. "Nevertheless, we managed to broadly maintain our normalised margins thanks to our cost-saving initiatives that helped counter the effect posed by the pandemic and the current market dynamics," he said.
ADES expects things to improve in the medium term. The company's geographical focus should provide good prospects, he said. "We do expect an oil market recovery through 2021," the ADES CEO said. The global economy will recover slowly and markets return to an equilibrium, he continued.
The company's backlog had fallen as of the end of June, to $1.2bn. This is down from $1.3bn at the start of the year. ADES said it had delivered around $250mn of work.
Utilisation rates also softened in the first half, falling from 95% to 92%. ADES expects the second half "to slightly lag" the first half.
Recommended for you

Adnoc sets out June IPO plan for Borouge